Advanced
Segmentation
Our product intelligence platform has the ability to segment audiences to ensure you are speaking to the right consumers. This will ensure insights are streamlined, relevant and impactful.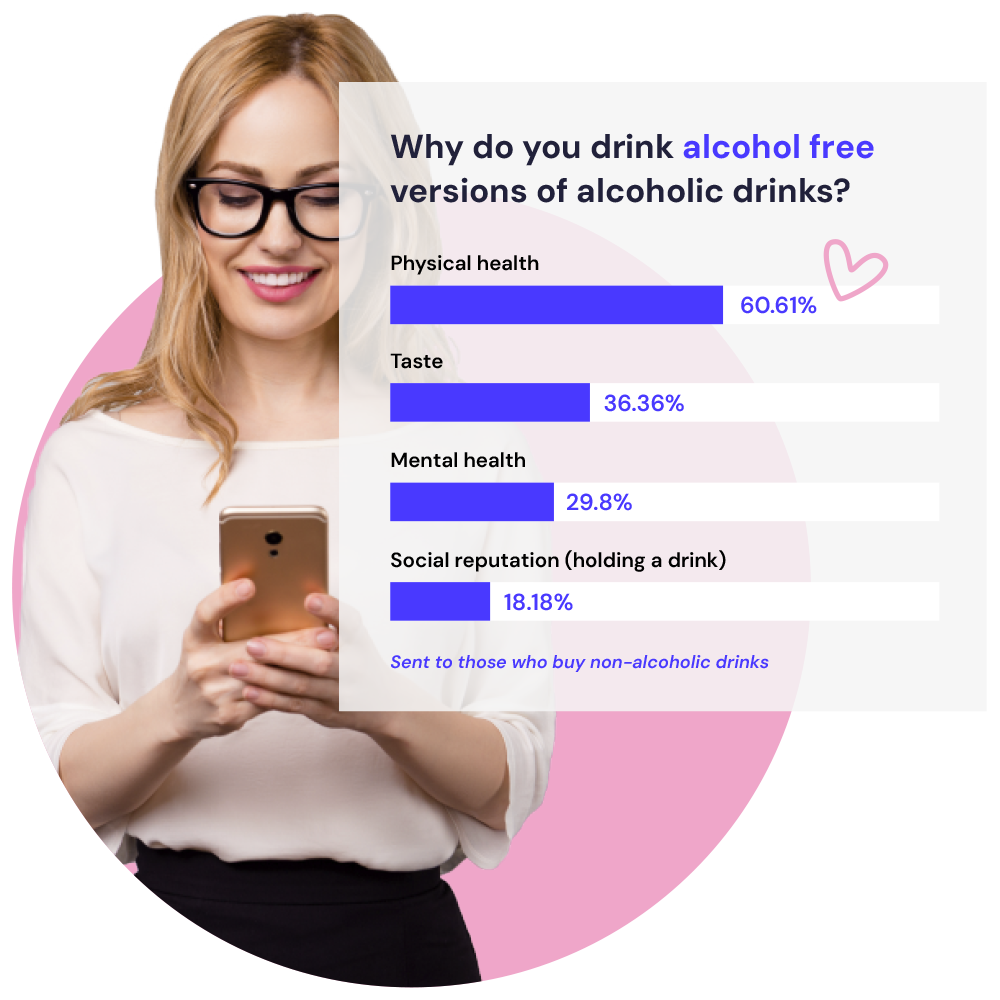 Vypr's advanced customer segmentation
At Vypr, we recognise that effective customer profiling and segmentation are crucial for deriving meaningful insights. However, we also understand the challenges associated with customer segmentation solutions, such as high costs and complexity.
With the Vypr platform, once hard-to-reach audiences are now accessible thanks to our diverse and vast proprietary community. You can segment customers within the Vypr Community to precisely replicate your target customer groups and collect data that is accurate, relevant and reliable.
The customer segmentation technology built into our customer insight platform simplifies the customer segmentation process and reduces the costs typically associated with it. We've developed an array of consumer targeting options that make valuable insights more accessible to your teams.
Segment your research and target your ideal customer with advanced segmentation from Vypr.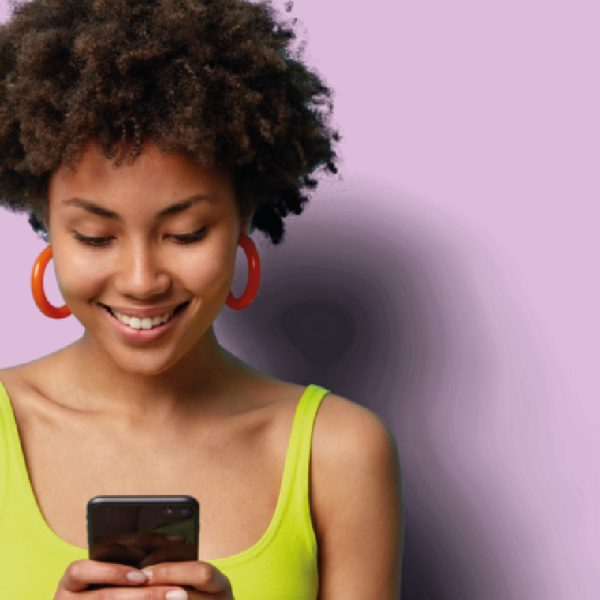 Public demographics
Included with your basic licence, our Public Demographics feature allows you to easily conduct consumer segmentation based on generic characteristics.
This feature allows you to filter your sample by over 50 public demographics for free. You can easily pinpoint customer segments based on attributes like age, gender, or household income.
Private demographics
If you have more specific customer targeting needs with the addition of user behaviour attributes, we offer Private Demographics. This audience segmentation option is ideal for focusing on particular attributes, opinions, or behavioural patterns that aren't covered by our Public Demographics.
You can target category or brand purchasers, segmenting them by attitudinal statements, frequency (light, medium or heavy) or other criteria. This tailored approach to customer profile segmentation ensures you're connecting with the most relevant audience.
Over 90% of our clients have Private Demographics set up. Your dedicated customer growth partner will collaborate with you to set up Private Demographics, ensuring the customer segmentation of your sample is optimised for your research objectives.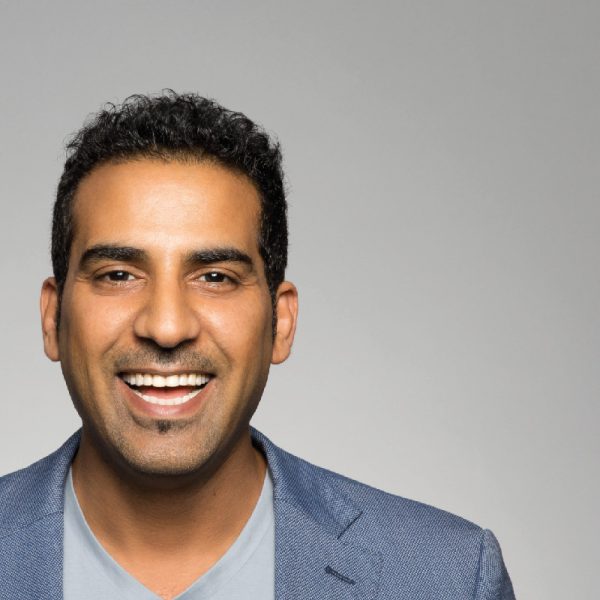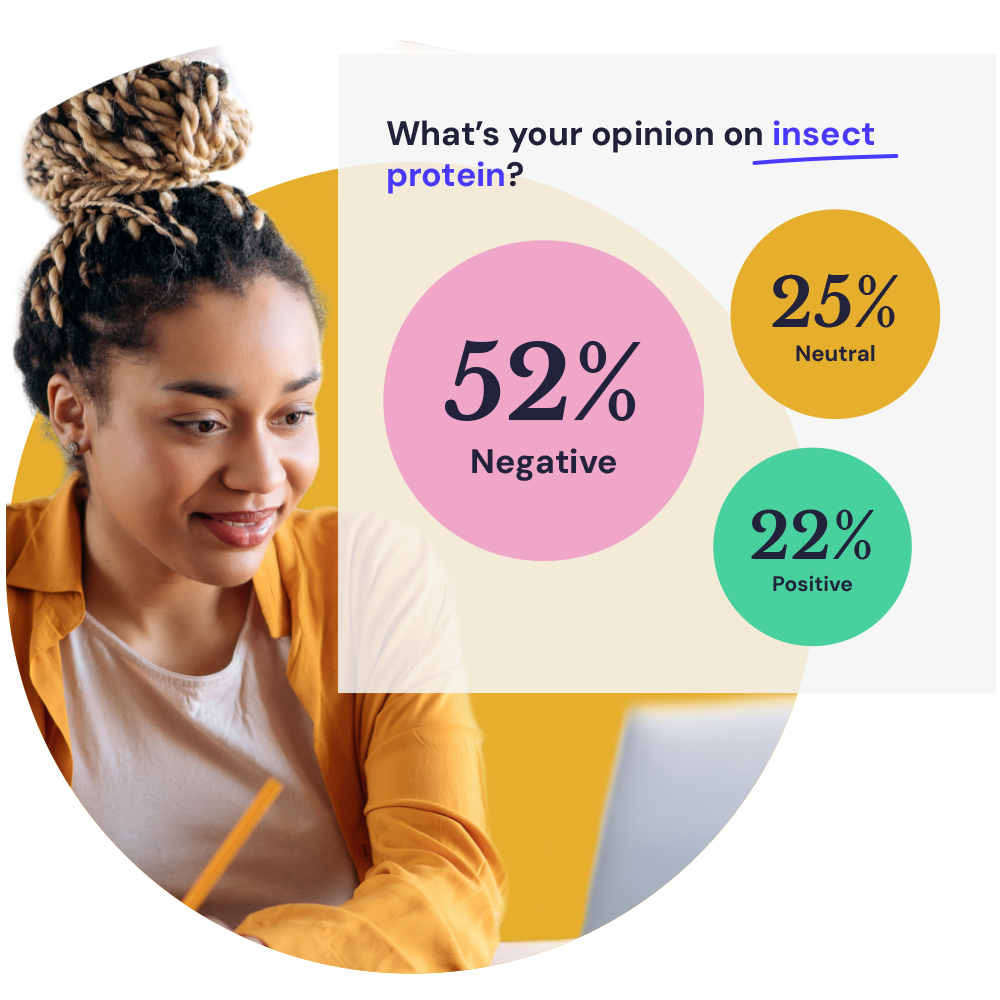 Basic segmentation
Basic Segmentation allows you to combine up to three attributes, each with no more than five options. Basic Segmentation allows for behavioural segmentation and demographic segmentation with up to 125 possible combinations. For example, you could target your research to 25-35-year-old women who shop at Tesco.
Your customer growth partner at Vypr will work with you to define the customer attributes and help you enhance your customer segmentation strategy to reach the audience that matters most.
Advanced segmentation
Vypr's Advanced Segmentation allows you to combine more than three attributes in your customer segments.
Our Customer Growth Team will collaborate with you and your research agency to build an Advanced Segmentation on the Vypr platform that replicates your own segmentations or personas.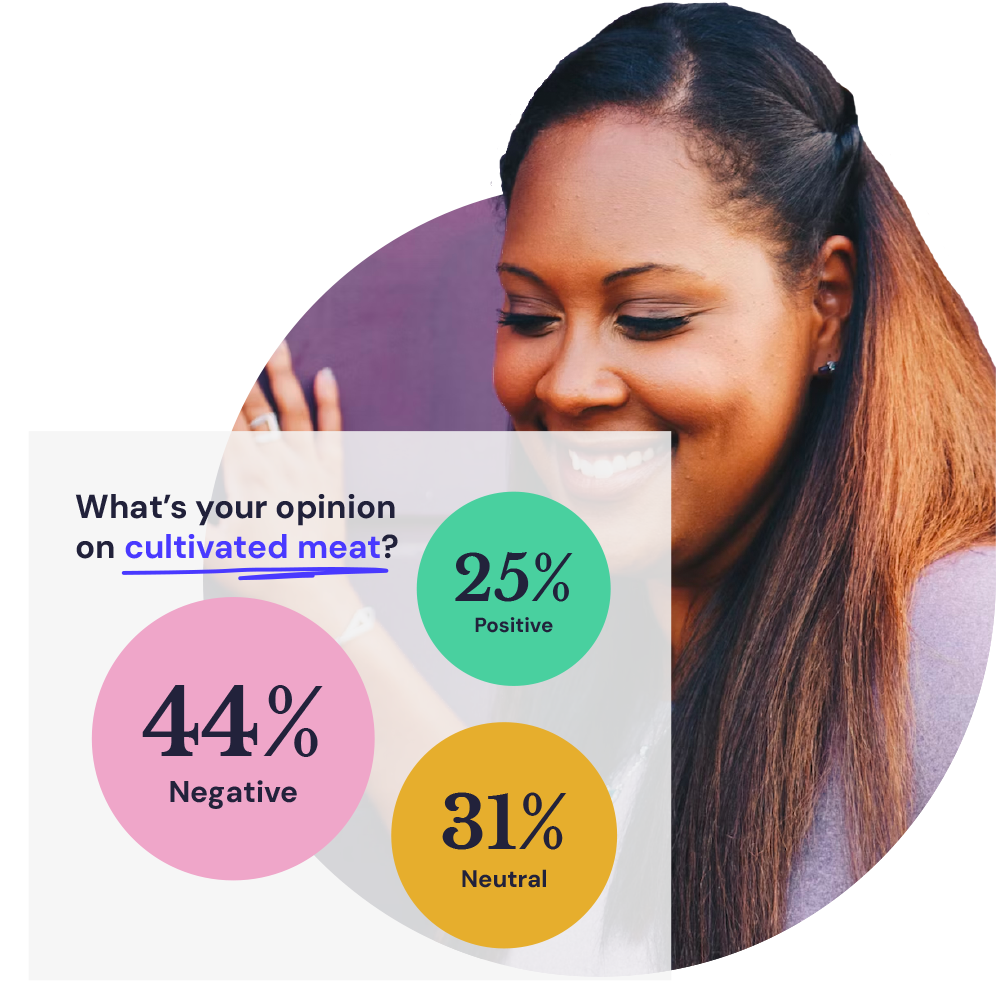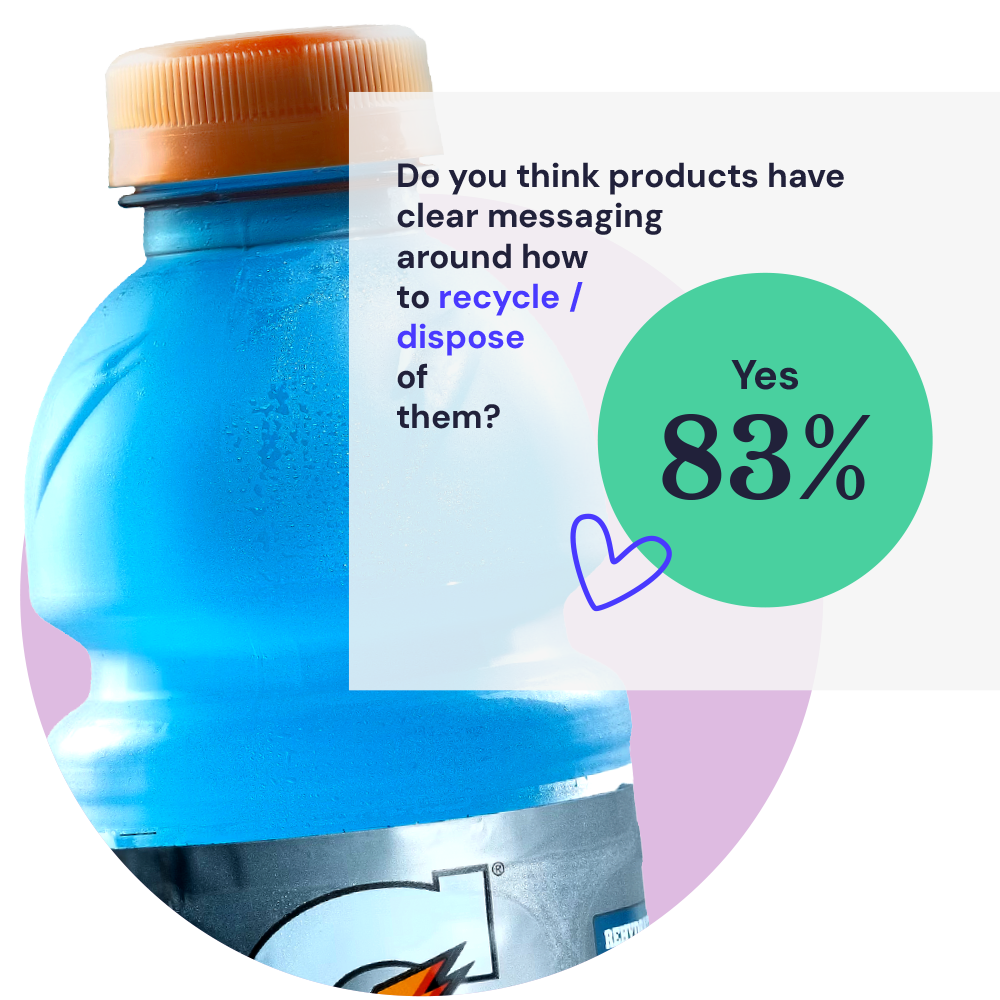 Retailer segmentation
Is your research focused on a particular retailer that you're working with?
With Vypr's Retailer Segmentation, you can demonstrate how appealing your products are to the people who shop in specific retail stores most frequently.
Profiles
Our platform allows you to target customer segments with weightings. This means you can create a Profile that is proportionally representative of your target audience.
Our free-to-use National Representative Profile is an innovative customer segmentation that ensures your responses come from a mix of demographics that are nationally representative.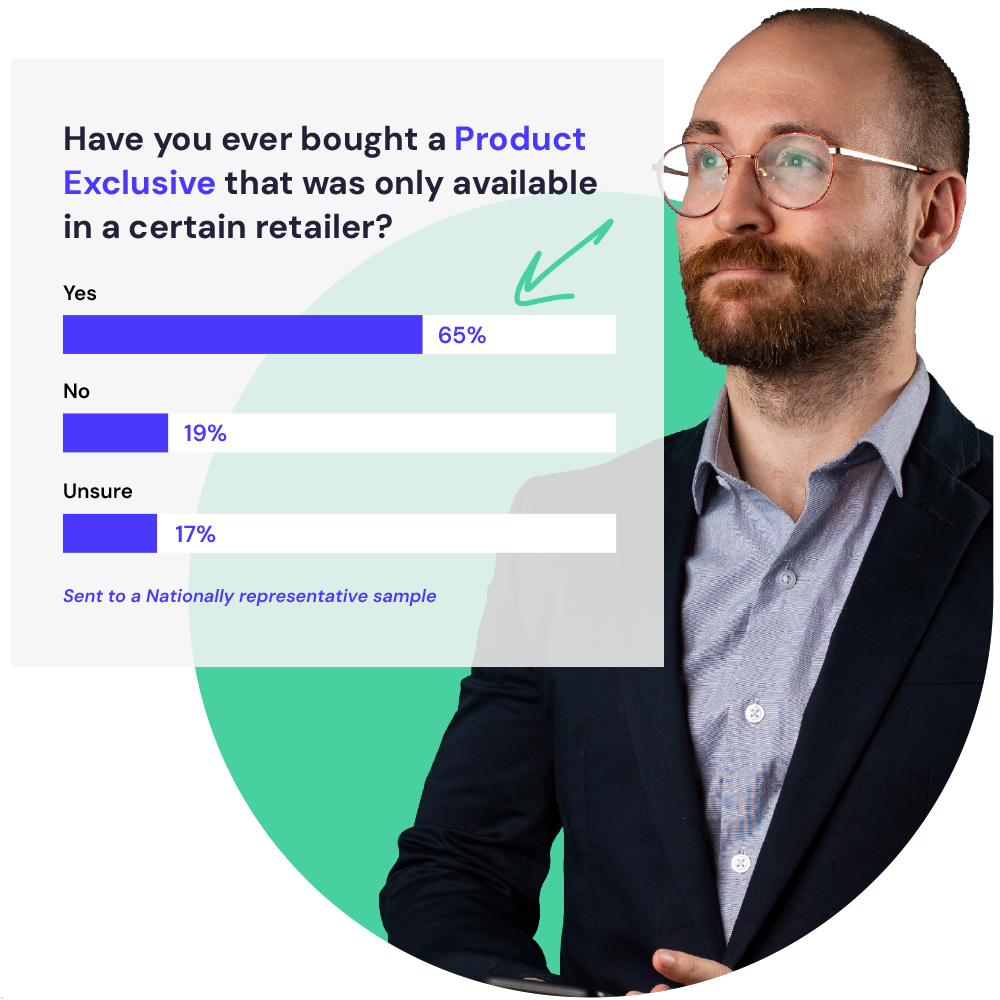 Why is customer segmentation important?
Customer segmentation is the cornerstone of successful consumer research. It enables you to target the right audience by uncovering actionable insights, exploring results at a granular level, and making informed decisions.
Vypr's platform features some of the most comprehensive customer segmentation resources available. Get started with Vypr to unlock advanced customer segmentation capabilities and gain the robust consumer insights you need to drive agile product innovation.
Create products that increase customer success and customer loyalty — with Vypr.
Customer-centric product development
Armed with a better understanding of customer behaviour, preferences and needs, you can develop more successful products. This will allow you to capture new customers, improve the overall customer journey, and enhance customer satisfaction and customer retention.
Targeted, relevant messaging
Understanding your target segment is key to business success. With Vypr, you can develop marketing strategies and messaging tailored precisely to your consumers' preferences and values.
Increased revenue and profitability
Leave guesswork in the past. With the Vypr platform, you can leverage high-quality customer data based on efficient target audience segmentation. This allows you to improve your marketing campaigns and develop more successful products.
Develop products tailored to your consumers with Vypr
Vypr is the world's leading product intelligence platform that enables businesses to rapidly understand changing consumer behaviour through fast, cost-effective consumer insight.
Try our platform's audience segmentation features to reach the right audience more efficiently and develop successful products that resonate with your consumers.