Try Vypr
free
Ask a question to the Vypr community, and discover what your target customers think of your brand and products.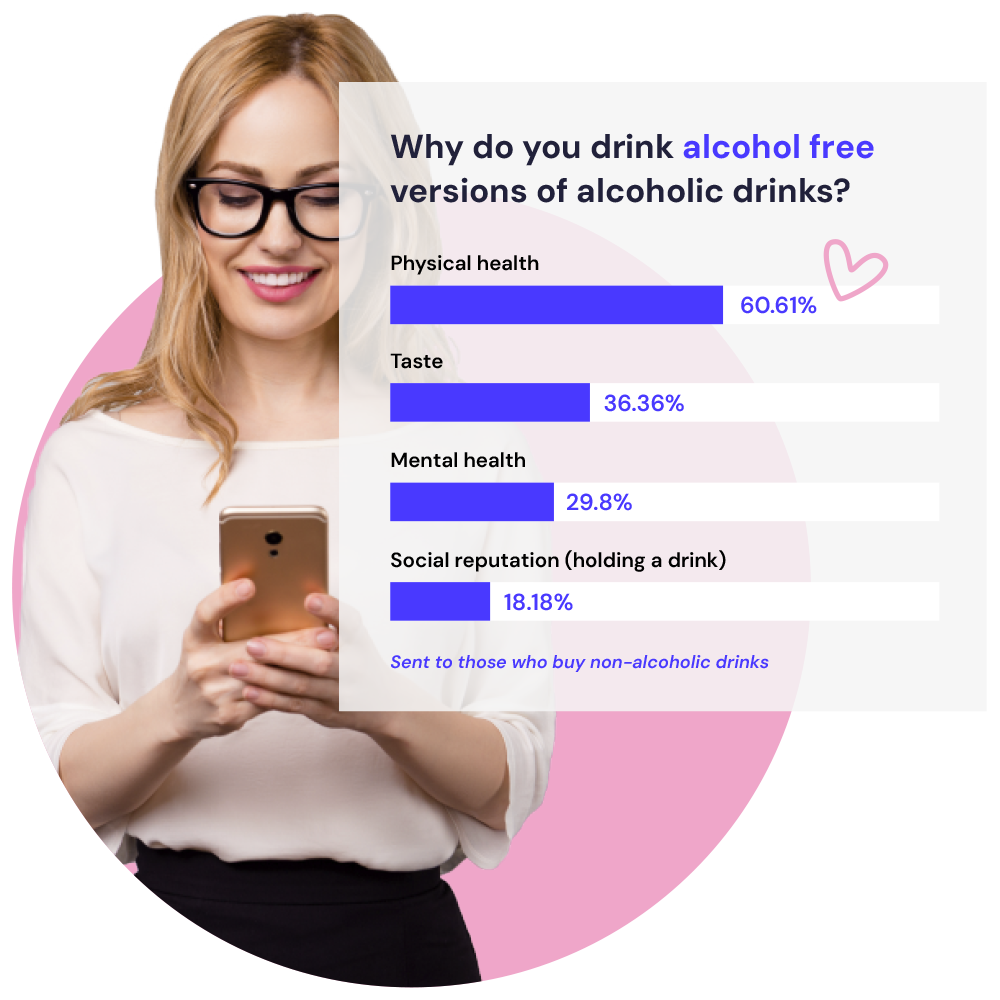 Send us your question
Fill out your question in the dialogue box on the form – your data is secure with us.
Perhaps you'd like to:
Confirm demand for your product
Receive consumer feedback on concepts
Find out what consumers prefer
We'll then:
Review it, and select the best Steer (question format) to get the answer you need.
Run the Steer with our nationally representative community in minutes, and create a bespoke report which you can share with your team.