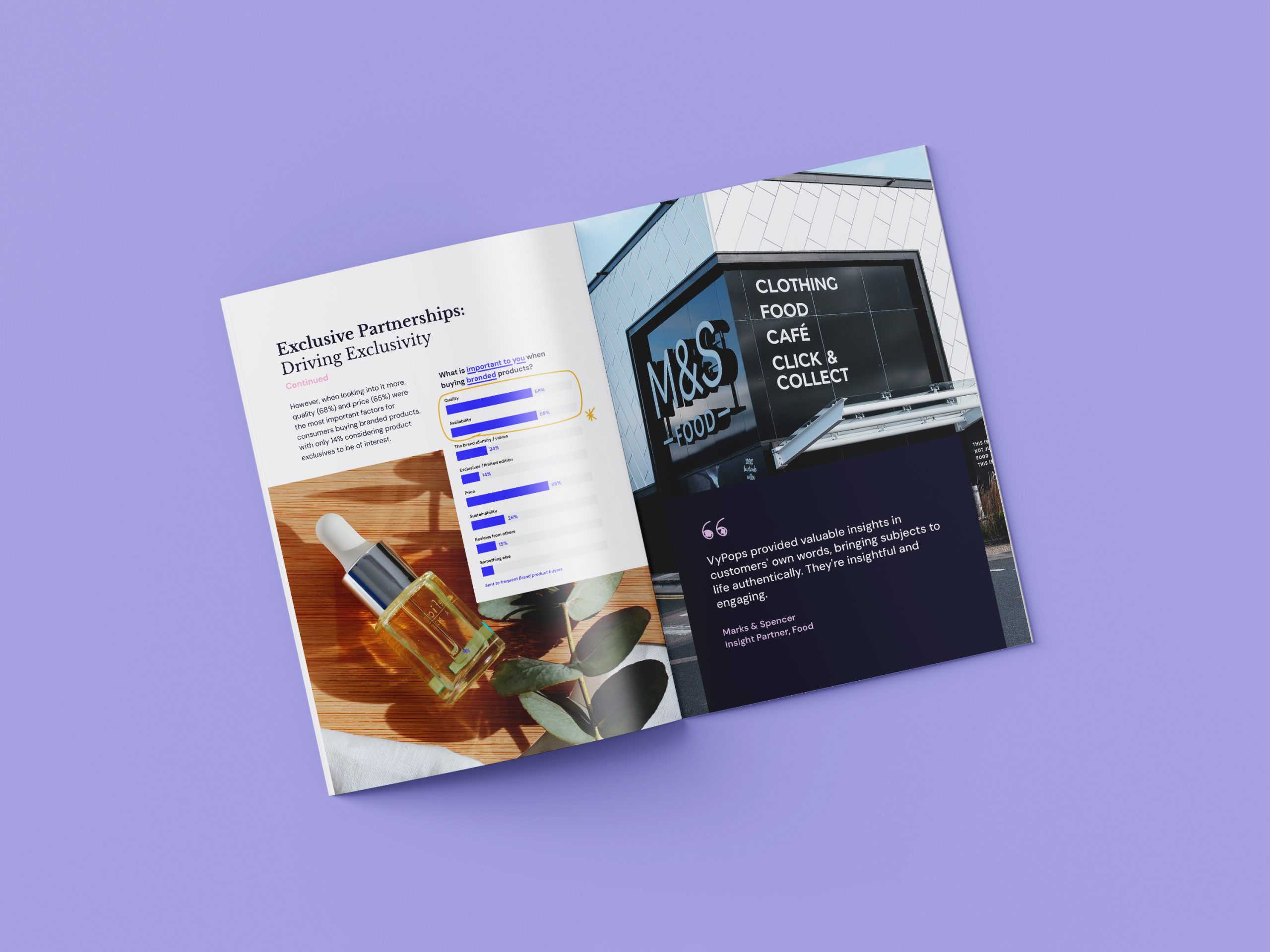 Reports
Gain access to our detailed consumer reports. These in-depth studies offer a deeper dive into consumer behaviours and trends, providing actionable insights for businesses keen to stay ahead of the curve.
Ready to get started?
Discover what consumers really think of your brand and products with a quick 20 minute demo.