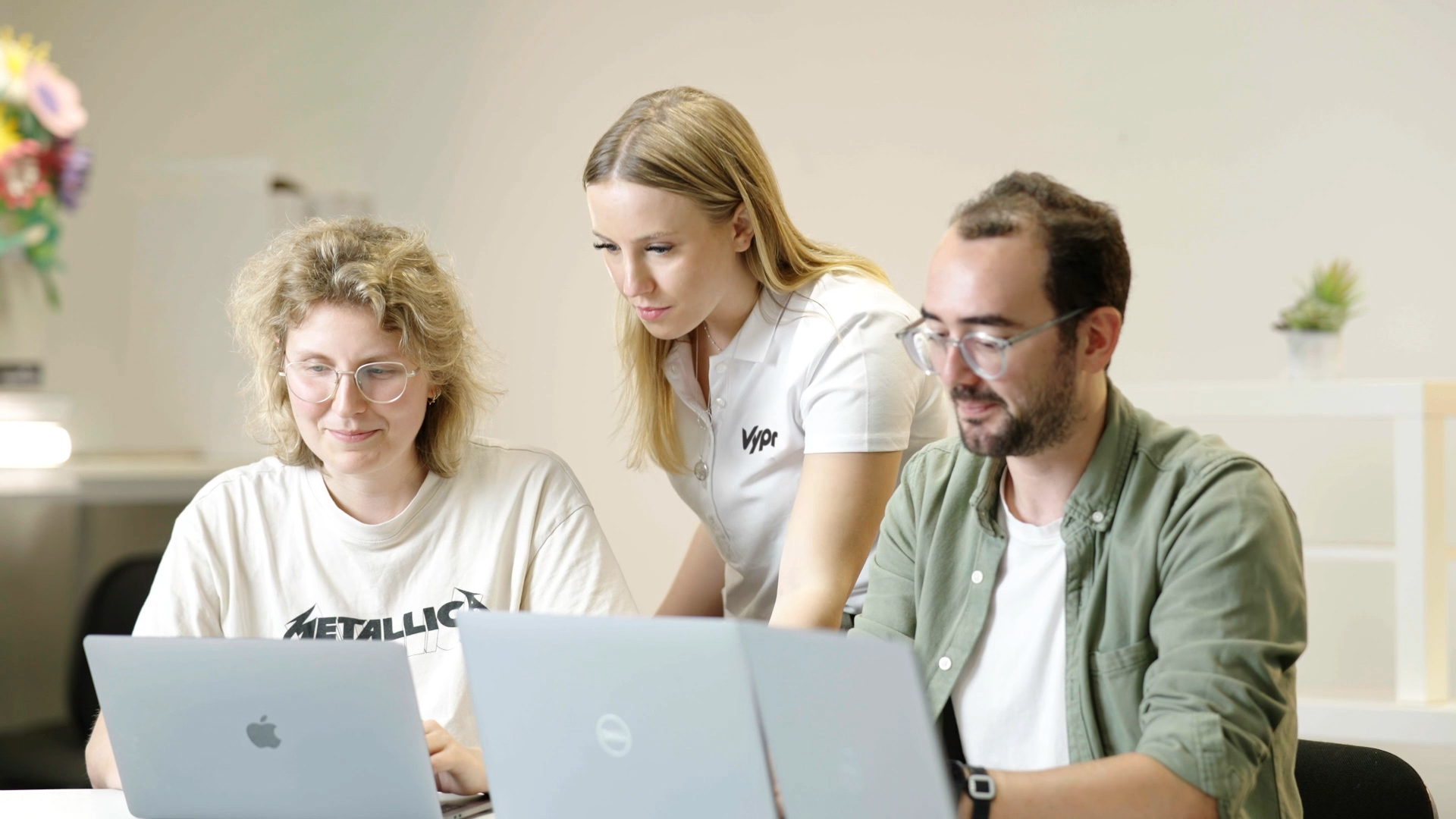 Who Can
Use

Vypr

Empower your team to make the right decisions at the right time.
Consumer Intelligence Platform For Your Team
Vypr's consumer insight platform is designed for use across all teams, including Category, Product, Brand, Insights, Marketing and Commercial. With this, your whole team can gain an in-depth understanding of your target consumer at every level.
Having access to rapid and reliable data is crucial to ensuring the success of your product. Vypr allows you to adopt an agile methodology, which involves testing each aspect of your product at every stage of the development process. This leads to the creation of better products that reflect what your customers are looking for, as well as a shorter time to market.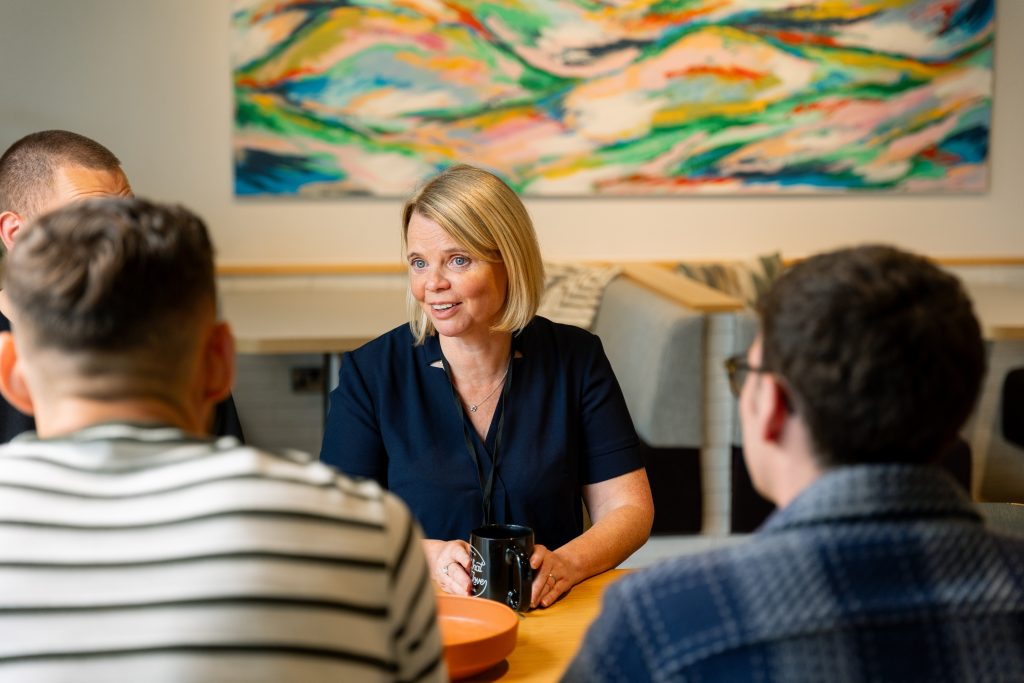 Insights Teams
Vypr's consumer intelligence solutions give you access to the customer insights you need to unlock business growth. Our consumer insights deliver some of the fastest and most robust insights available.
We use a mix of monadic and comparative methodologies to collect valuable qualitative and quantitative data facilitated through our mobile-first consumer communities.
Product Teams
Your product is at the heart of what you do, and Vypr gives you the data you need to launch the best products for your customers.
Our platform allows you to continuously learn, build and adjust to ensure product success.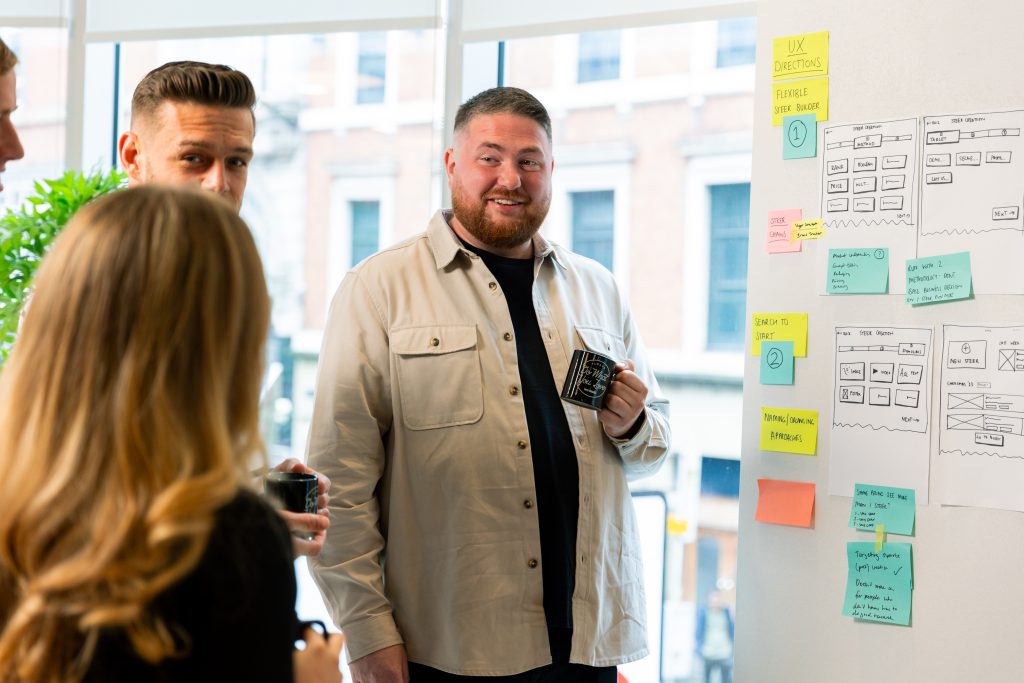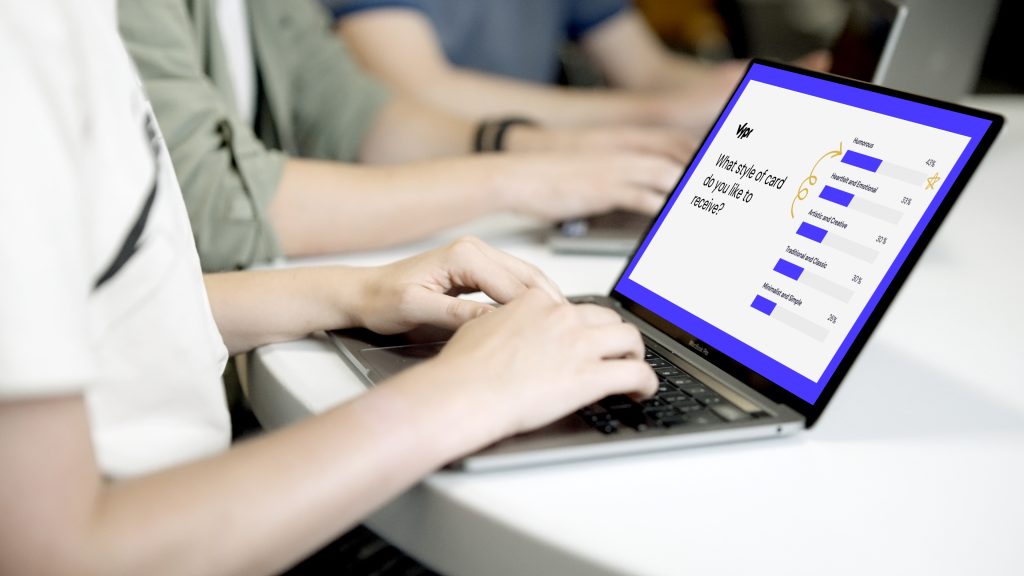 Commercial Teams
Vypr enables you to create compelling stories informed by your target audiences based on real customer data.
Our platform provides you with rapid insights into what your consumers want and need. This helps you collect robust data to present to stakeholders and win over potential customers.
Marketing Teams
Marketing teams are the storytellers of your brand, which is why it is essential that they understand what consumers are really looking for.
Our consumer insight platform helps you get feedback directly from your target consumers. This opens up a world of consumer insights that enable marketing teams to reflect consumer needs and sentiments in their campaigns.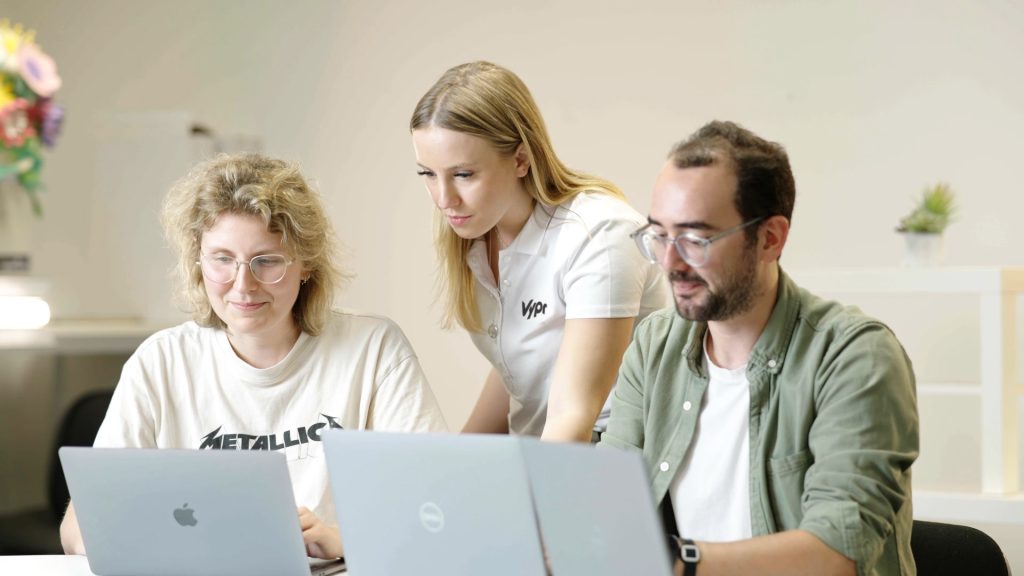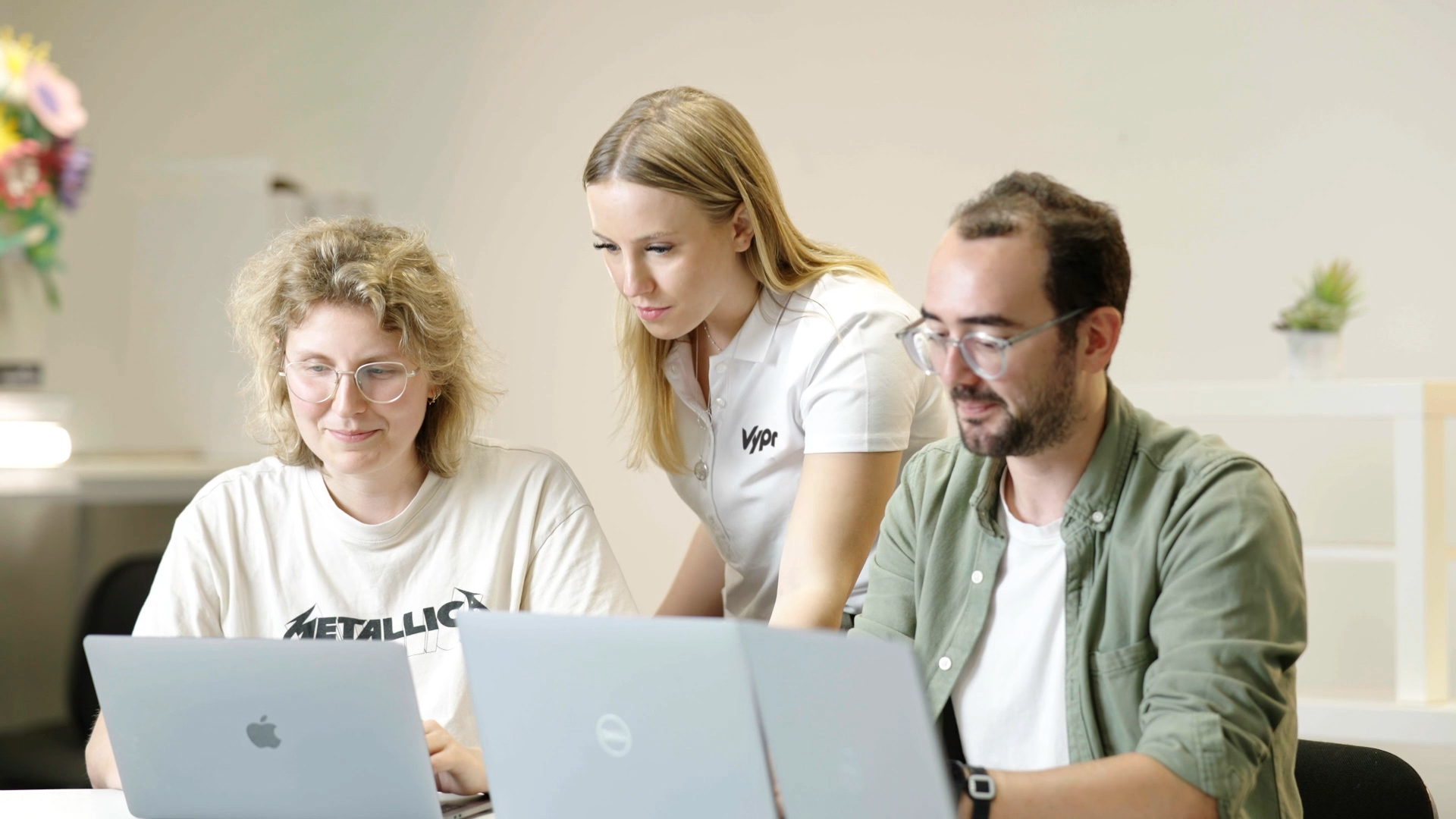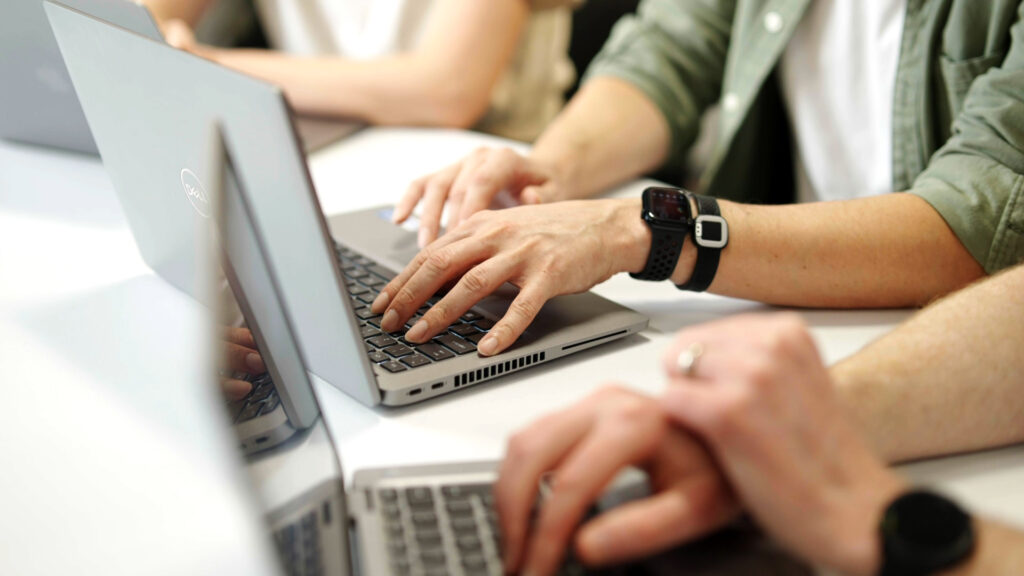 Category Teams
Vypr's consumer intelligence data gives you access to robust insights through the use of rich methodology, enabling you to be the authority in your category. This includes deciding on the right range and price using qualitative and quantitative data and price elasticity testing — all made simple with Vypr.
Give your teams access to in-depth insights on consumer behaviours, interactions and more with Vypr's product intelligence solutions.
Why Is Consumer Intelligence Important For Product Development?
Our consumer intelligence offers teams the deep understanding and actionable insights they need to make evidence-based and data-driven decisions. These decisions help simplify the customer journey, increase customer satisfaction, and improve customer loyalty and retention.
The best consumer intelligence platforms provide businesses with consumer data that is fast, up-to-date and reliable. Vypr's product insights platform gives you and your team access to the fastest and most robust consumer intelligence and insights to help you stay informed and prepared in fast-changing markets.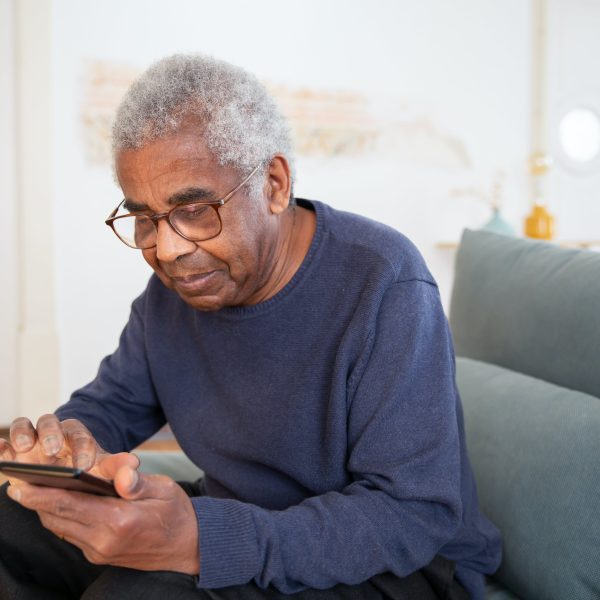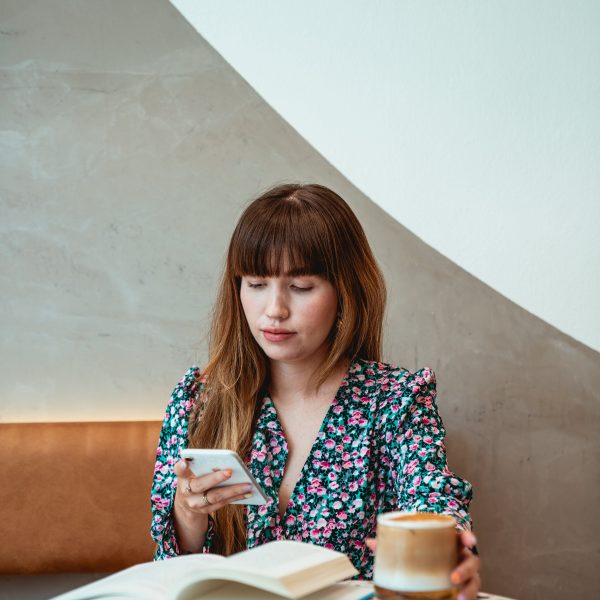 Our Consumer Insights Can Benefit Businesses In All Industries
Consumer packaged goods (CPG)
Fast-moving consumer goods (FMCG)
Retail
Beauty and cosmetics
Financial service
Leisure and tourism

Vypr's product development platform gives teams accurate insights fast to always stay one step ahead of market changes.
Vypr: Customer profiling made simple
Vypr is the world's leading product intelligence platform that enables businesses to rapidly understand changing consumer behaviour through fast, cost-effective consumer insight.
We combine expert support and behavioural data with the latest technologies to power faster and more precise decision-making.
Gain a better understanding of what your consumers need before they need it with Vypr's consumer intelligence platform for your team.