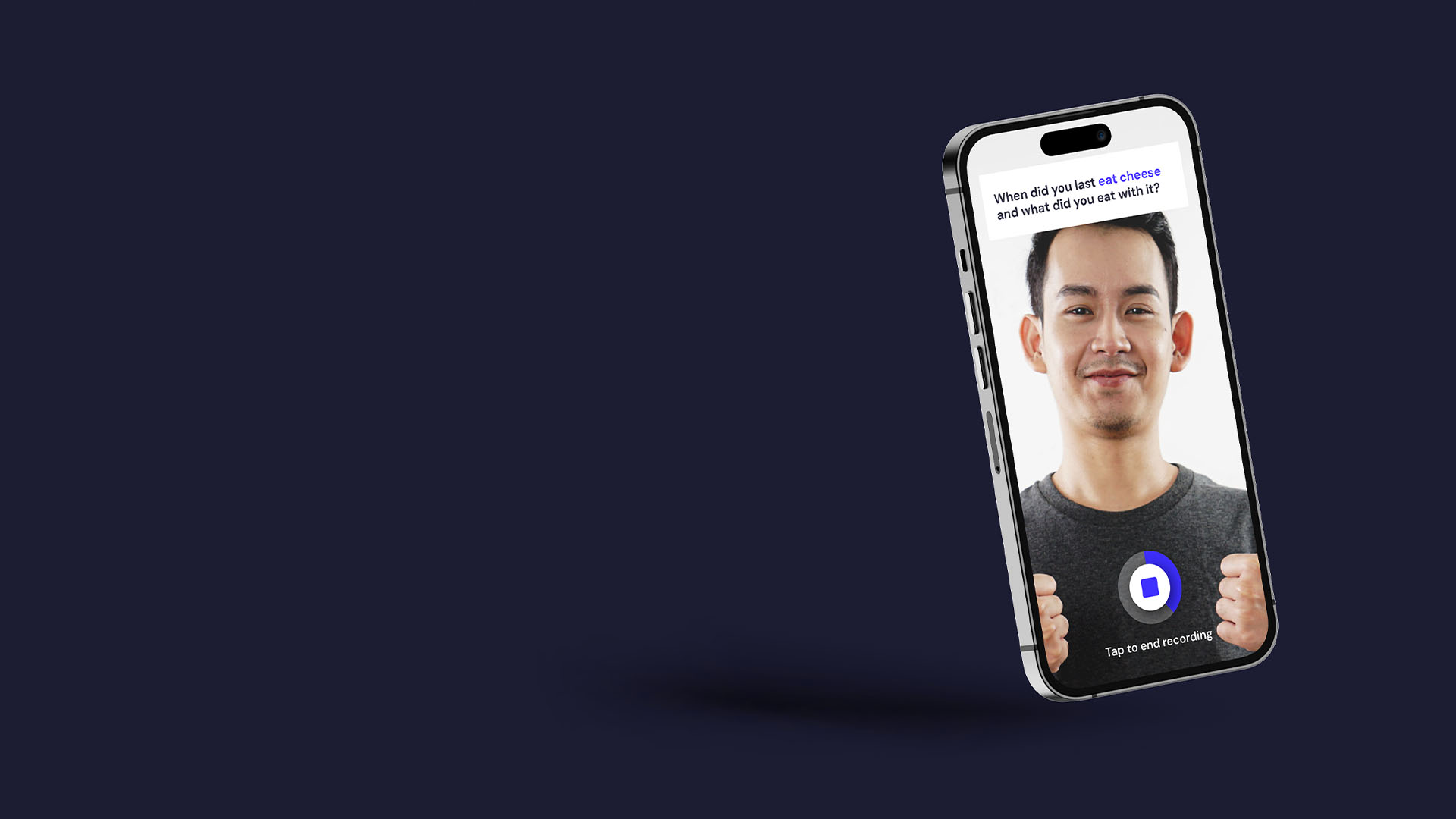 Vypr
Solutions
Discover Vypr's range of powerful solutions to help your business deliver winning products.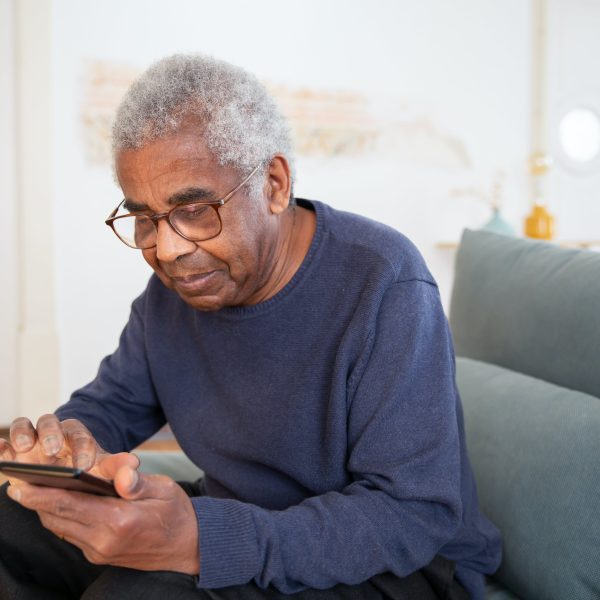 VyPops
VyPops gives you access to real customer feedback through impactful video responses from our community. With VyPops, you can ask targeted questions and receive qualitative insights to help you make well-informed decisions at every stage of product development.
Experience the power of consumer feedback as you watch real customers share their thoughts on your brand and products.
Let VyPops help you bring feedback to life, so you can improve your offerings and strengthen your connection with your audience.
Advanced Segmentation
Unlock the power of Advanced Segmentation with our bespoke service. Tailor your sample by combining demographics and a wide range of variables, including age, gender, shopping habits, attitudes, and more.
Our dedicated Customer Growth Team is here to assist you in replicating the segmentations you typically use to gain a deeper understanding of your target audiences on the Vypr platform. With Advanced Segmentation, you can refine your research and gain valuable insights that align with your specific requirements.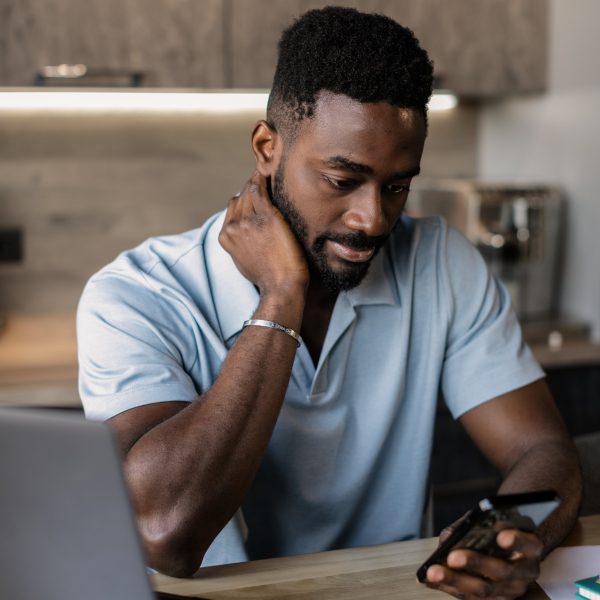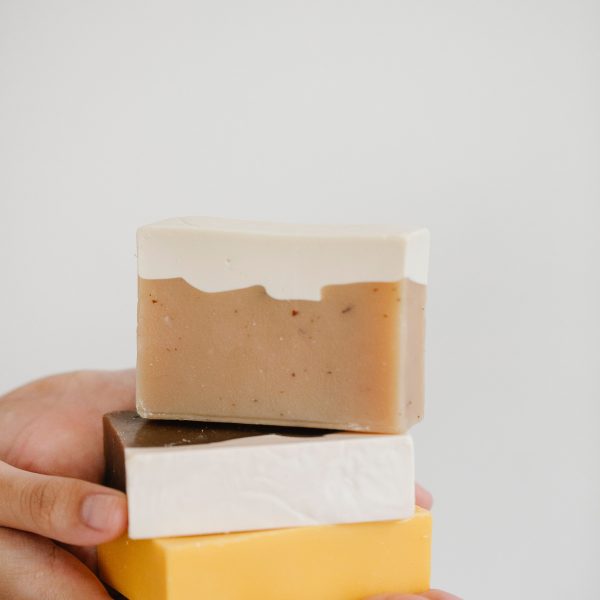 Brand Tracker
Unlock invaluable insights into the health and perception of your brand, and gauge the impact of your promotional efforts with Vypr.
With our robust platform, you can effectively monitor and analyse performance before and after campaigns. Additionally, our tools allow you to track category trends before entering the market, compare and measure your brand against competitors, and much more.
Gain a comprehensive understanding of your brand's standing and make data-driven decisions to fuel its success. Discover the power of Vypr in gaining valuable insights that will drive your brand forward.
Better products start with Vypr
Discover how Vypr can help your business make better decisions and deliver winning products today.