Agile Meets Real-time Consumer Insights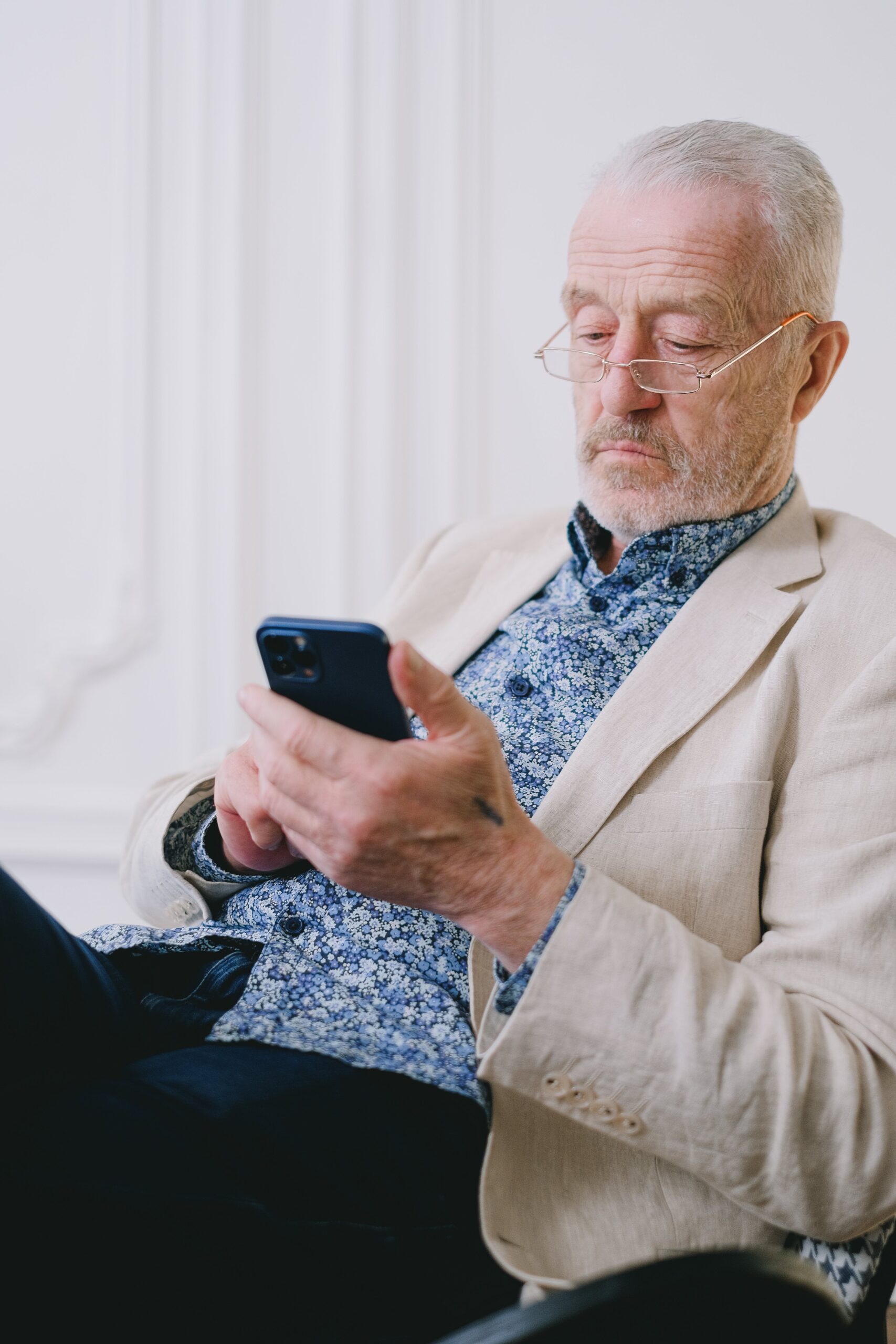 ---
Agile innovation and real time predictive insights equals unparalleled NPD success
According to Newton Europe, £3bn a year is wasted in product development. This is because 85% of new products fail in the first year. Through our Agile, evidence-based approach Vypr predicts which ideas will fail or succeed at every stage of the development process. We help you make better products, faster. Here's how we do it.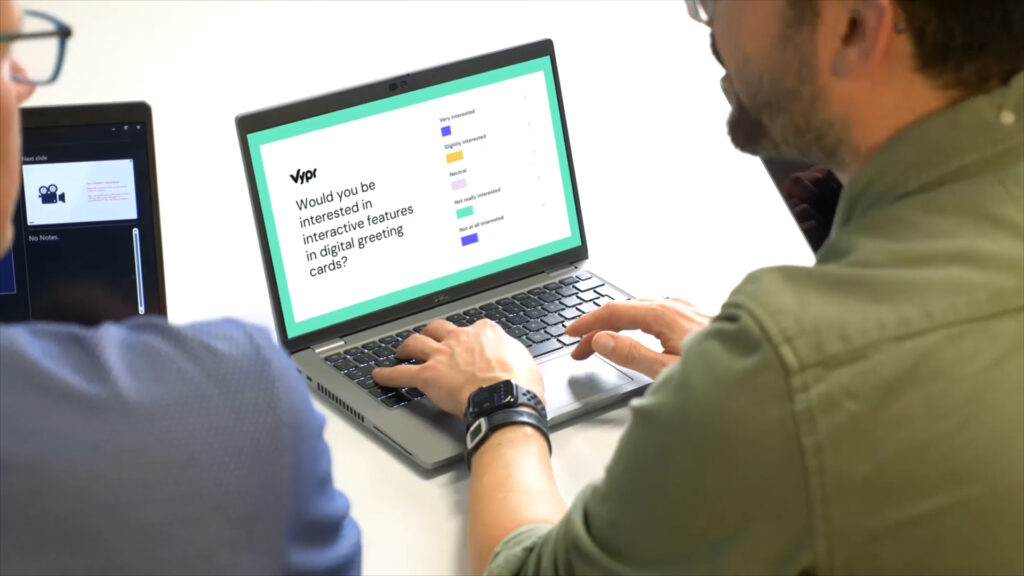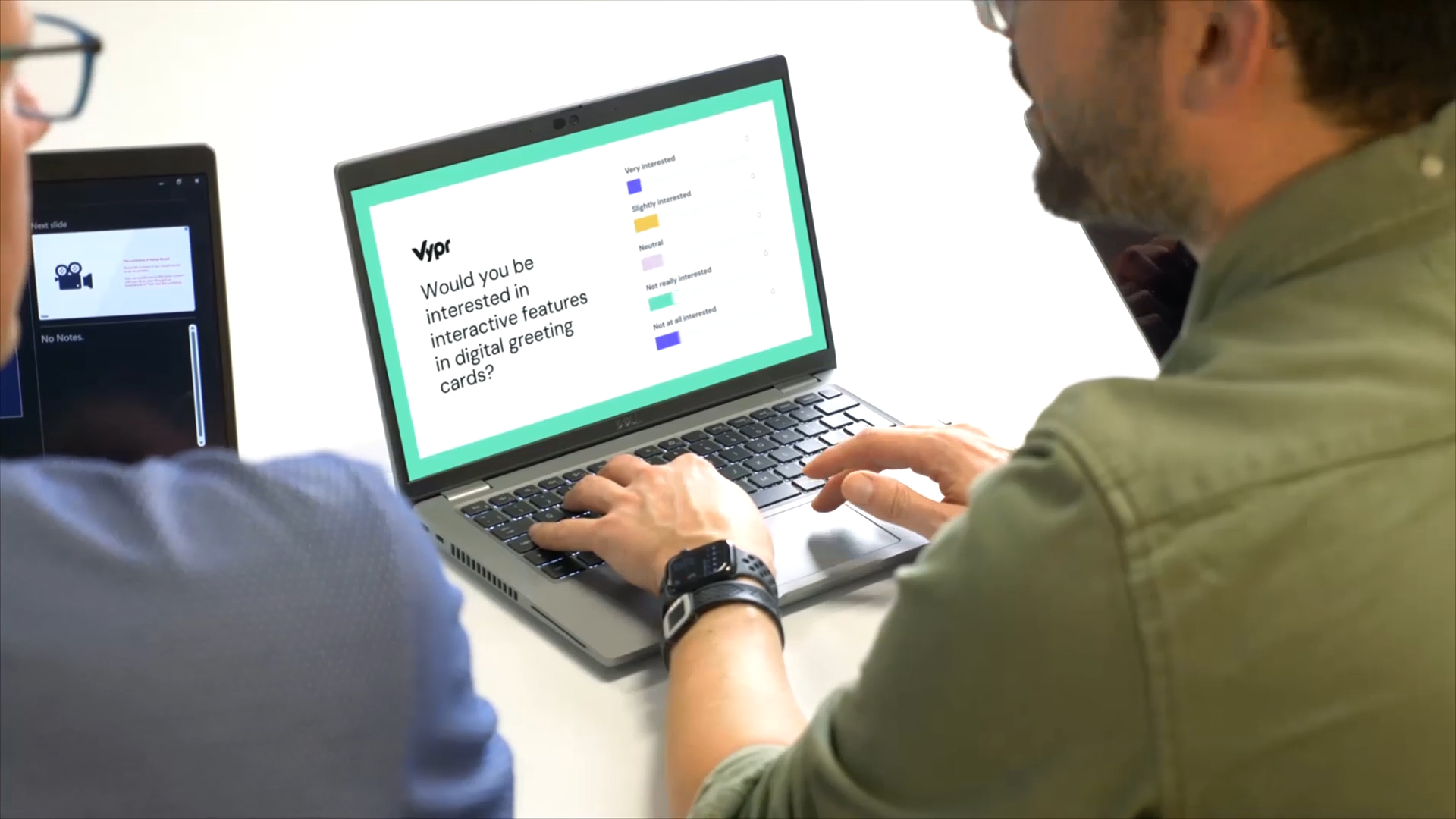 Our Platform is designed to bring out the best from Innovation teams by taking world leading NPD processes and supporting them with real time predictive consumer insights.
Agile Innovation approach. Agile is the standard solution for product innovation in many sectors, from Automotive to Software. It has revolutionised new product success time and time again. Vypr are 100% committed to delivering these benefits to CPG and especially FMCG by incorporating Agile principles into your existing NPD workflow.
Robust real time predictive Insights. At the heart of Vypr is a state of the art consumer facing app. Using the best engagement motivators we enjoy unmatched steer (questions you ask our community) response times from our community. This accelerates your development process by ensuring you get rapid, low cost, predictive consumer data to support your ideas at every stage. No more blind assumptions, we turn NPD decision making into a science.
Up to date research protocols. We apply the latest research in the fields of Neuroscience, Psychology and Behavioural Economics to constantly refine our tools. Vypr leads the way in understanding how and why people make decisions when shopping. Simply put, we ask the right questions of our panel, in the right way, to obtain the most statistically robust predictive insights.
Statistically robust consumer panel. The Vypr community is made up of 60,000+ engaged members in the UK alone, with growing communities in both France and Germany. These communities are nationally representative and our comprehensive panel member profiles mean you can explore results at a granular level.
Simple to use client portal. At the heart of Vypr is your client portal. A simple to use set of joined up tools that gives you access to our consumer panel. This is your portal to create Steers (the questions you ask our panel) in isolation or in sequences to create sophisticated understanding of consumer intent, then export and report on that data to inform your NPD at every stage.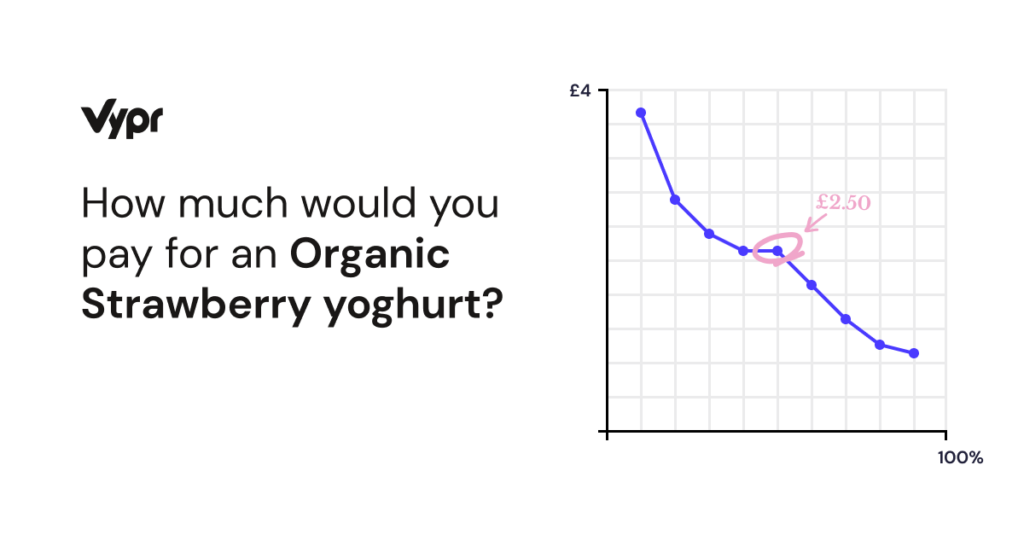 What does this mean for you?
From initial concepts to product naming, from branding and packaging to marketing messages, we help you test the myriad of variables that make up your end product. We deliver robust intelligence to accelerate and enhance product development at each and every decision point.
Thanks to our experience developing our unique technology and methods, we have the confidence that your product and ranges will work harder on the shelves when developed with Vypr. Product developers, marketers, manufacturers and retailers use our platform to improve and predict new product performance every day.
Next Steps
If you'd like to learn more about Agile Innovation practices for your New Product Development, please contact us today for an introductory chat. Our friendly team will be happy to advise you.