Consumer Christmas Behaviours 2022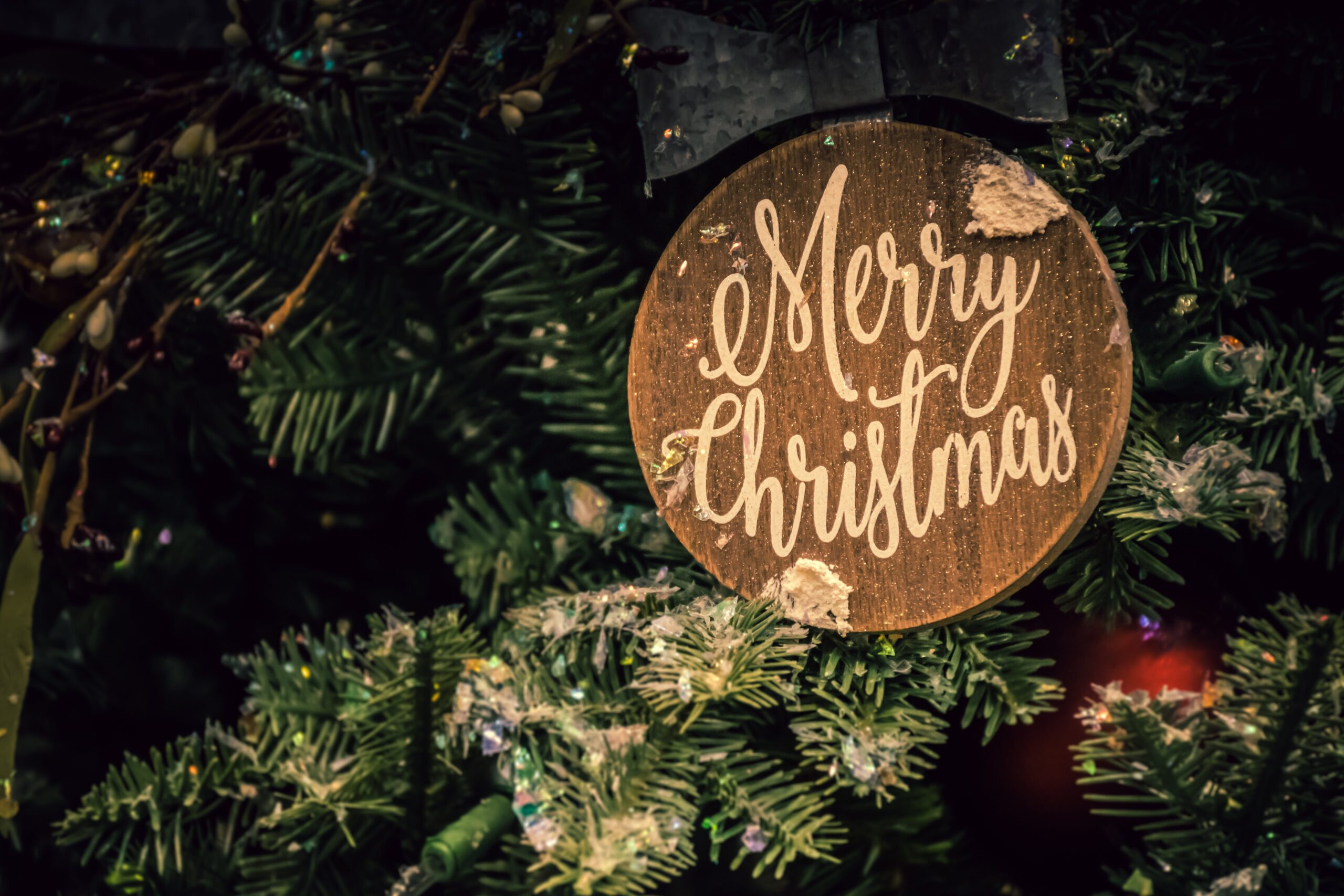 ---
Christmas time is here! Festive sights and seasonal favourites are all part and parcel of this time of year, and we ran some consumer research to find out how the nation is behaving.*
*Not how well they're behaving, that's Santa's job.
Read the summary below!
---
Christmas Shopping Behaviour
We ran research from October to December to keep up to date with when consumers in our nationally representative sample had started their Christmas shopping.
Relatively early at the end of October, around 45% had started. This figure increased to 77% around a week before Christmas, however 12% were yet to start at this point.
Check out the full results over-time by clicking here.
---
When buying gifts, consumers care most about price, but also quality.
Predictably this year with inflation placing pressure on many, price is the most important factor consumers look at when choosing a Christmas gift, as 60% voted. However, a nearly equal 54% also voted that quality was important, meaning most have been looking for the best value for money.
---
And consumers are mainly purchasing online.
The number buying their Christmas shopping online has increased from about 55% last year to 60% this year.
Interestingly, nearly 20% of consumers said that they're purchasing from local / farm shops, supporting these smaller businesses.
---
But food shopping in particular follows a different trend…
We found out that most consumers (68%) are shopping in-store (supermarkets) for their Christmas food this year, compared to 56% last year – and only 18% will shop online (via delivery / click-and-collect).
---
What are consumers eating for Christmas?
For many, nothing beats a festive roast. When we asked consumers what will feature on their dining tables this year, traditional Turkey won with 46% of consumers choosing this option.
Beef and chicken were the next most popular options, and interestingly, 13% are having a completely meat-free roast this year.
---
Our consumer community are looking forward to much more than just shopping and food this Christmas – many let us know that they're hoping to spend some much-awaited time with family members.
Whatever you're doing this Christmas, we wish you a very Happy Holiday season!
Watch The Vypr Christmas Video below to see what consumers think makes a great Christmas and what their favourite festive treats are.