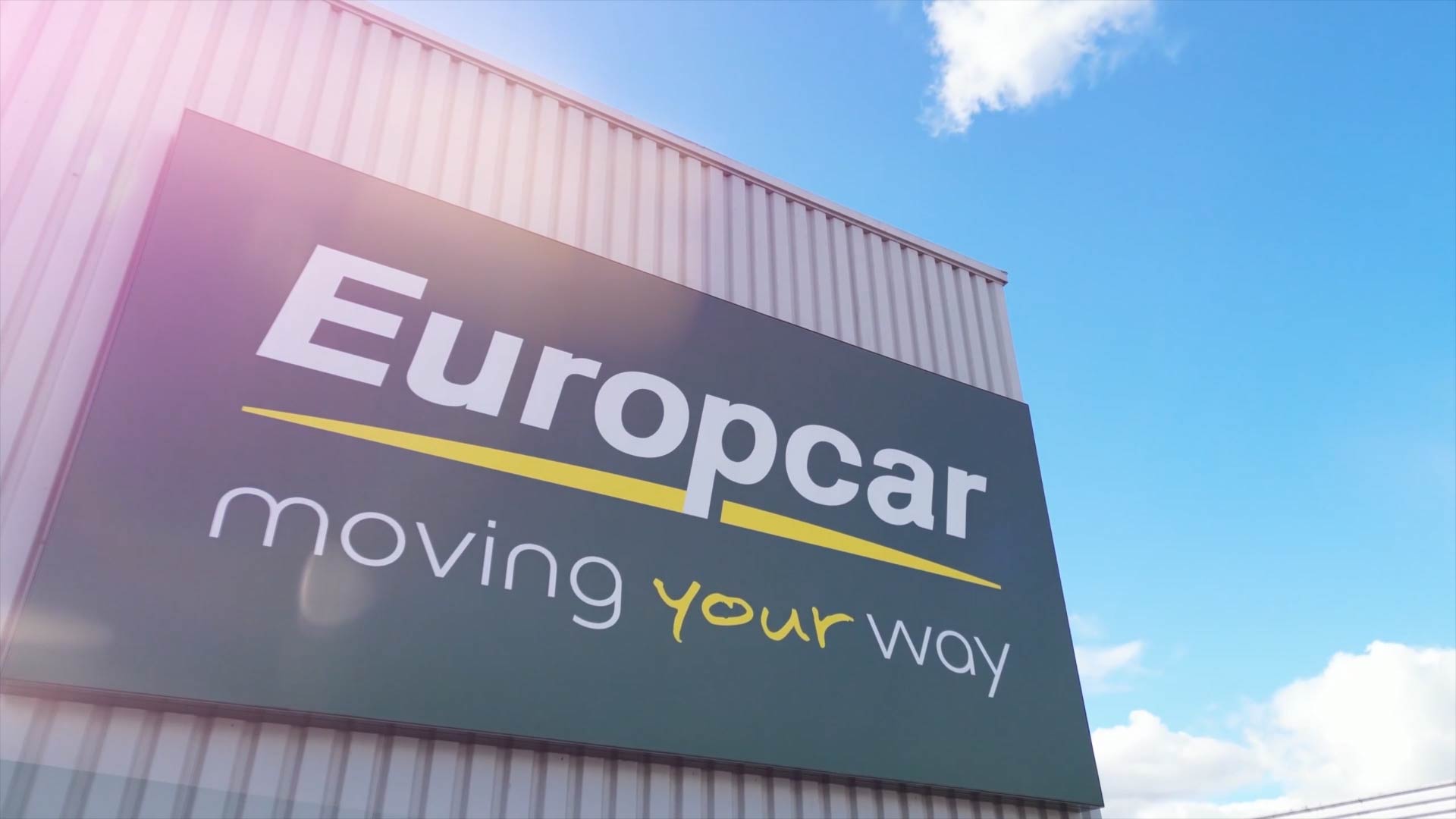 Europcar
Discover how Vypr helped Europcar, a global car and vehicle hire company, revolutionise their research projects.
"We're able to make advised decisions on the go by consulting with our target demographics directly across a huge range of topics, without the need to commission intensive research projects."
About Europcar
Europcar is a well-known brand operating under the Europcar Mobility Group Wing. They specialise in providing car and vehicle rental services across more than 140 countries. Their focus is on meeting the diverse mobility requirements of their customers.
One of the primary challenges faced by Europcar in the context of research projects has been time and budget constraints, given their extensive operational footprint. Providing services to both B2B and B2C customers, the difficulty has been in effectively reaching these target audiences within a single research output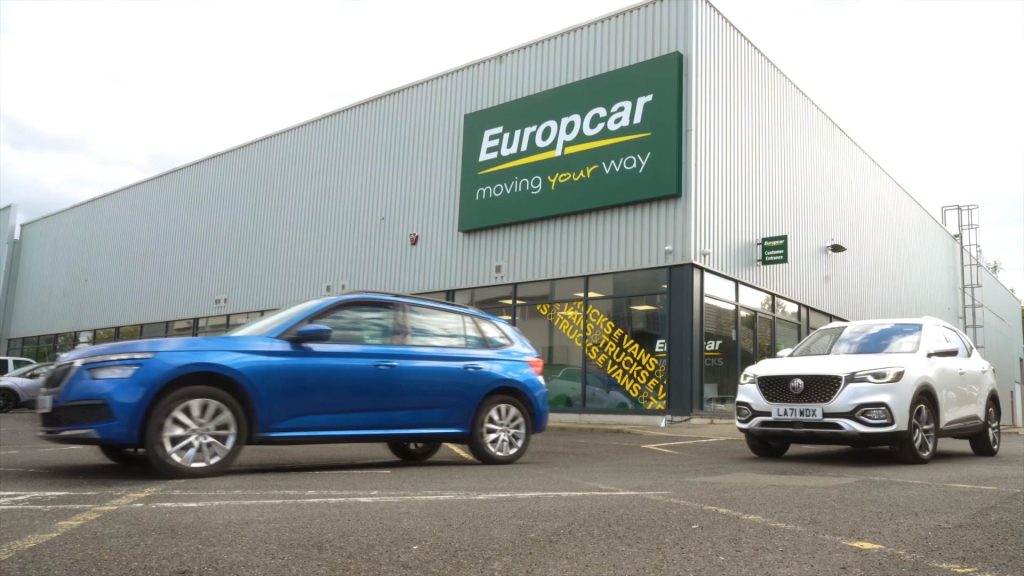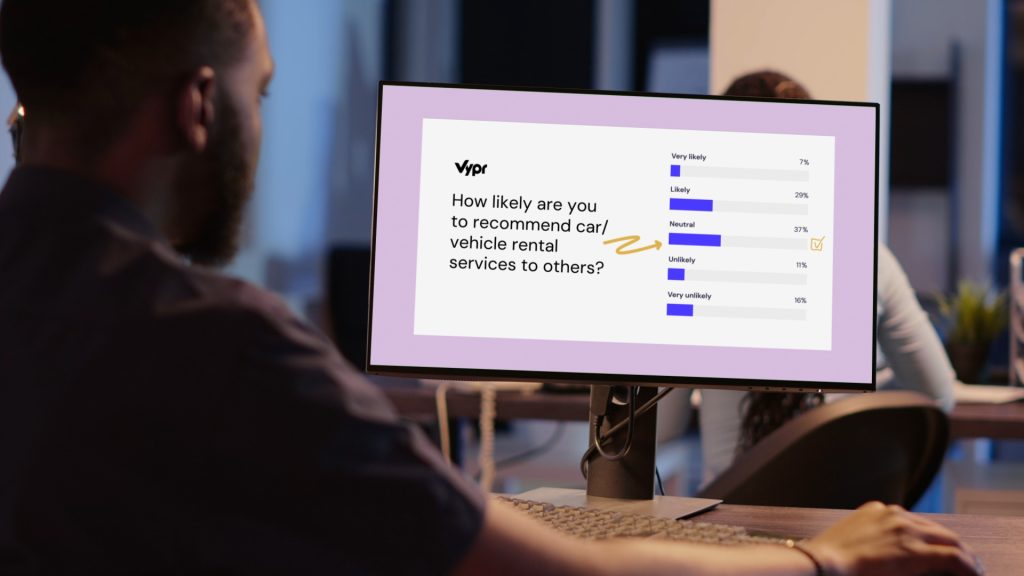 How Vypr helped

By working with the team at Vypr and using its product intelligence platform, Europcar used Vypr to;
To precisely target their research audience, ensuring relevant insights.
To eliminate the need for expensive screener questions, saving Europcar money while maintaining data quality.
To provide Europcar with rapid results and the flexibility to use various question types, making their research processes more efficient and enabling quicker decision-making within the company.
Successful outcomes
Using Vypr has greatly changed how Europcar gathers insights and makes decisions:
One Tool Solution: With all research data housed in one platform, it reduces the risk of errors and ensures that relevant team members can access information as needed.
Cost-Effective PR: To run PR pieces cost-effectively, saving thousands, reducing budgetary constraints and obtaining quick research results.
Faster Decision-Making: The speedy results from the platform have made Europcar's decision-making faster, helping them respond quickly to market changes and customer needs.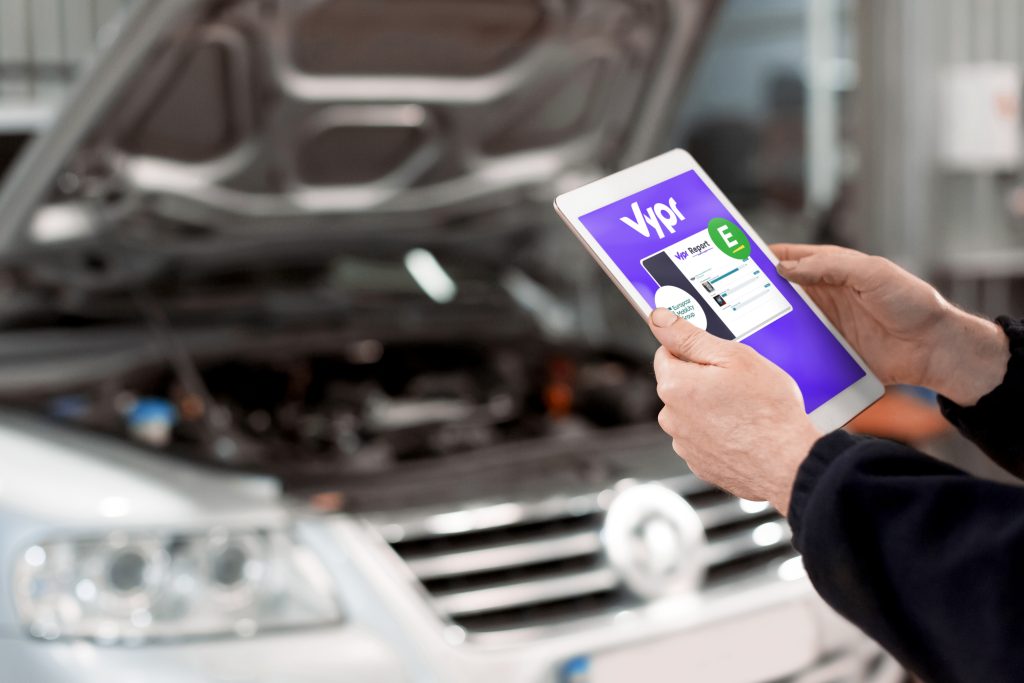 Better products start with Vypr
Discover how Vypr can help your business deliver winning products today.