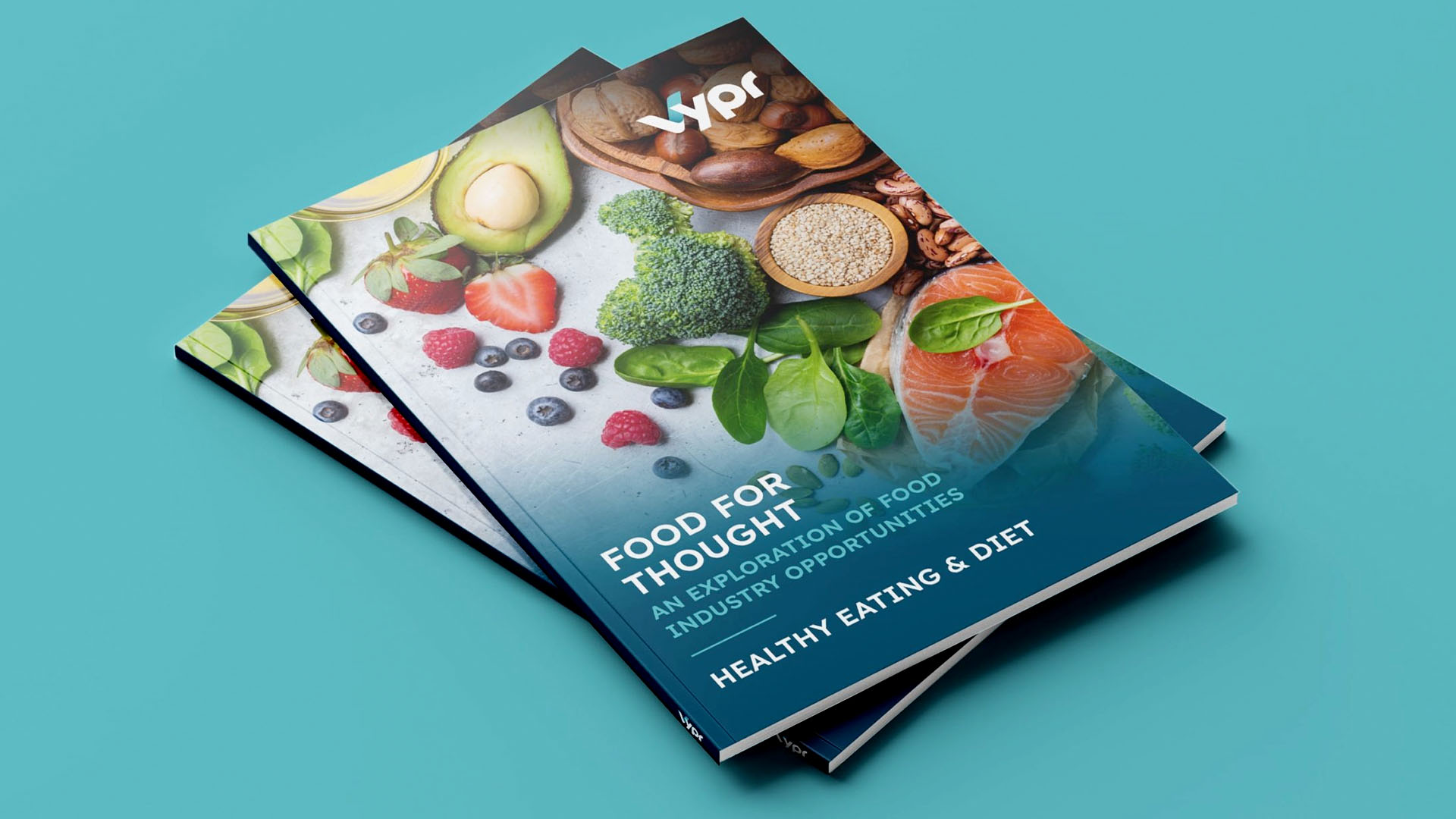 Food for Thought 2023:
Healthy

Eating & Diet

In this report, we'll delve into how consumers are preparing their meals and how this has been affected by the cost-of-living crisis.
What will you discover?
Discover whether consumers are prioritising eating healthily in 2023, including:
The impact of inflation and barriers to healthy eating
The growing interest in gut and cognitive health
The continued appeal of indulgence
What will you discover?
Anyone who works in the Food industry, looking to:
Keep up with changing trends and opportunities
Optimise new / existing products for consumers
Maintain product success amidst changing times