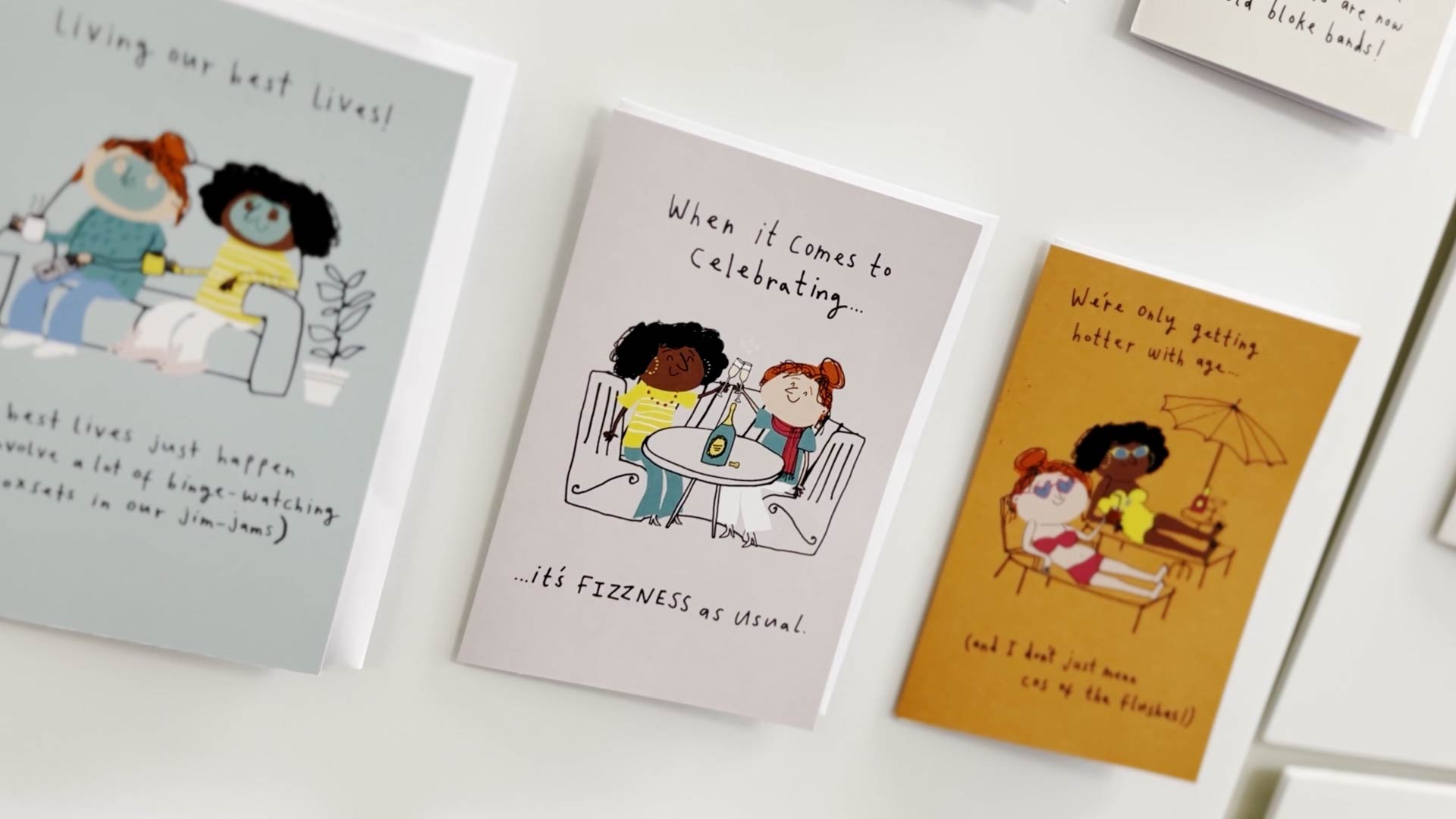 Hallmark
Discover how Vypr helped Hallmark, a global leader in greeting cards and gifts, to adopt data-driven decision-making strategies.
"VYPR has been an invaluable tool that has enabled us to change conversations with customers"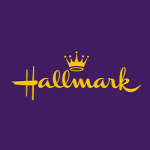 About Hallmark
Hallmark Cards is a renowned global retailer that specialises in offering an extensive range of greeting cards, gift packaging, and party goods. With a rich history and a commitment to forging emotional connections, Hallmark is synonymous with heartfelt expressions and cherished moments.
The company's dedication to crafting meaningful greetings through their cards has made them a household name, enabling people around the world to connect and celebrate life's special occasions with sincerity and love.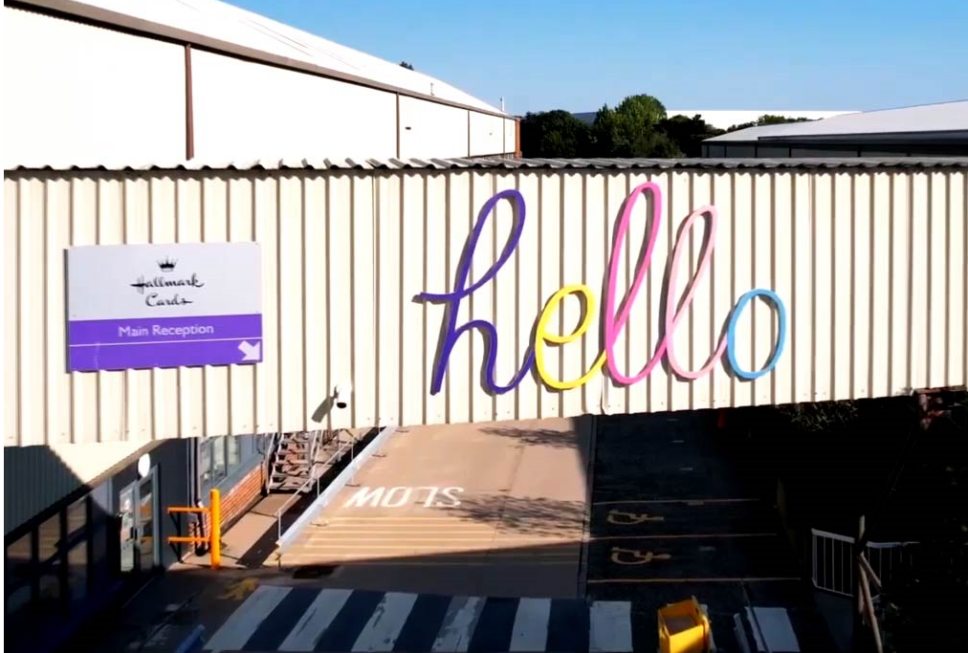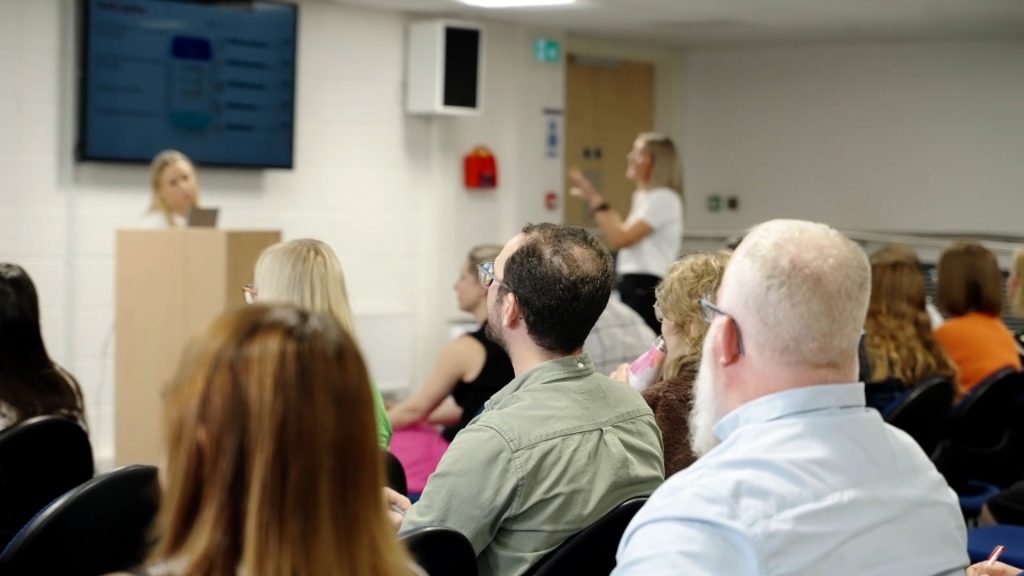 The challenge
Embracing their commitment to fostering deep emotional connections with their customers came with its own set of challenges.
One such challenge was to include some science behind creating successful new greeting card designs. They grappled with the absence of consumer feedback, leaving them in uncharted territory.
How Vypr helped
By working with the team at Vypr and using its product intelligence platform, Hallmark used Vypr to;
To target specific demographics relevant to the greeting cards they're testing, resulting in more reliable consumer data
To reduce subjectivity and uncertainty in their teams by obtaining direct feedback from consumers
For fast insights from their diverse panel on various steers, allowing Hallmark to make informed decisions within 48 hours.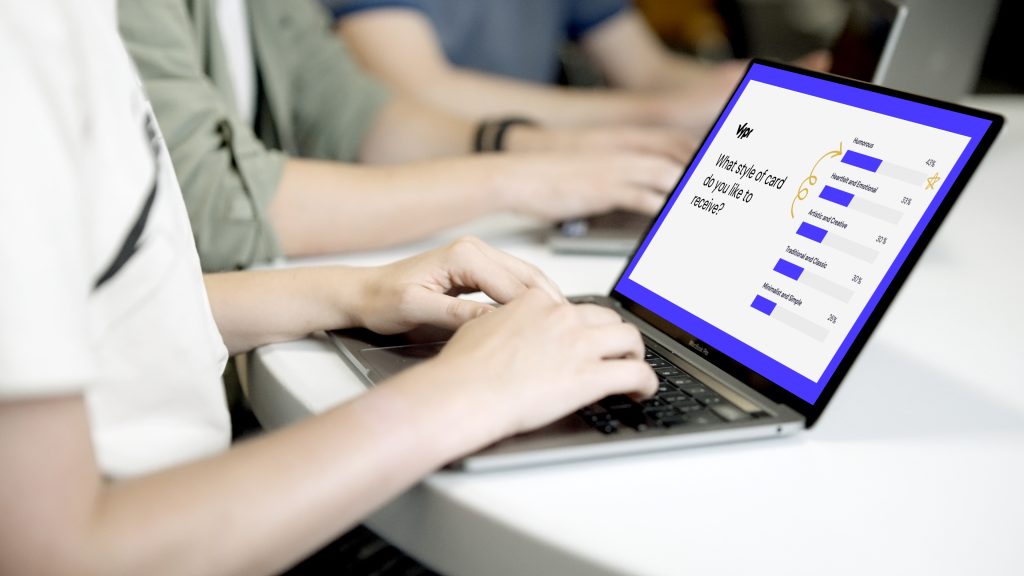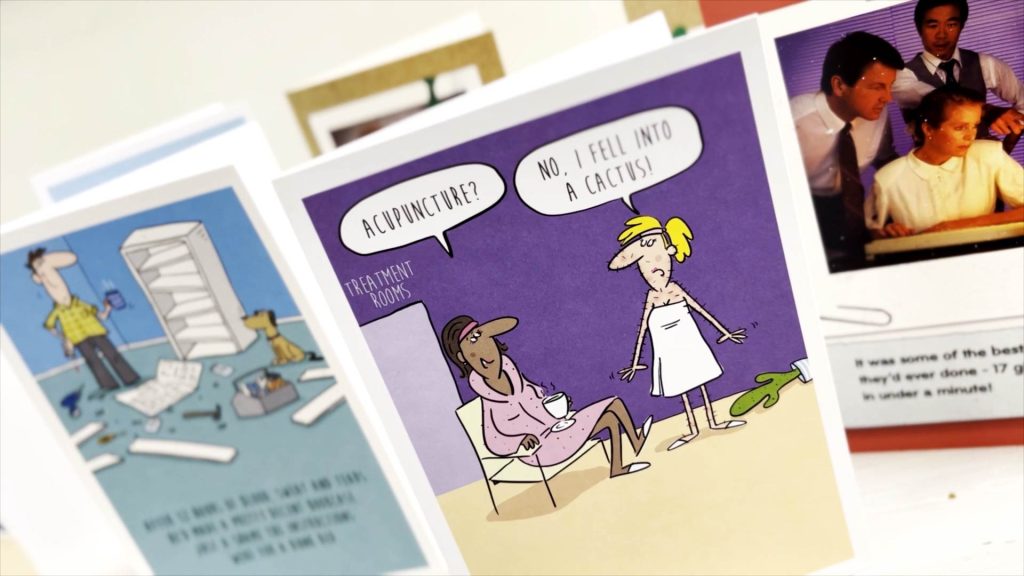 Successful outcomes
Using Vypr has greatly changed how Hallmark gathers insights and makes decisions:
Informed product selection: The Vypr platform allows Hallmark to choose the most promising greeting cards to launch.
Reduced risk: By analysing the risk of potential products before bringing them to market, Hallmark can make smarter decisions resulting in more successful products.
Increased revenue: The ability to create better products based on consumer insights leads ultimately to selling more greeting cards and generating more profit.
Better products start with Vypr
Discover how Vypr can help your business deliver winning products today.