Innovation: 5 Steps To Save Money, Prove ROI & Defend Your Budget.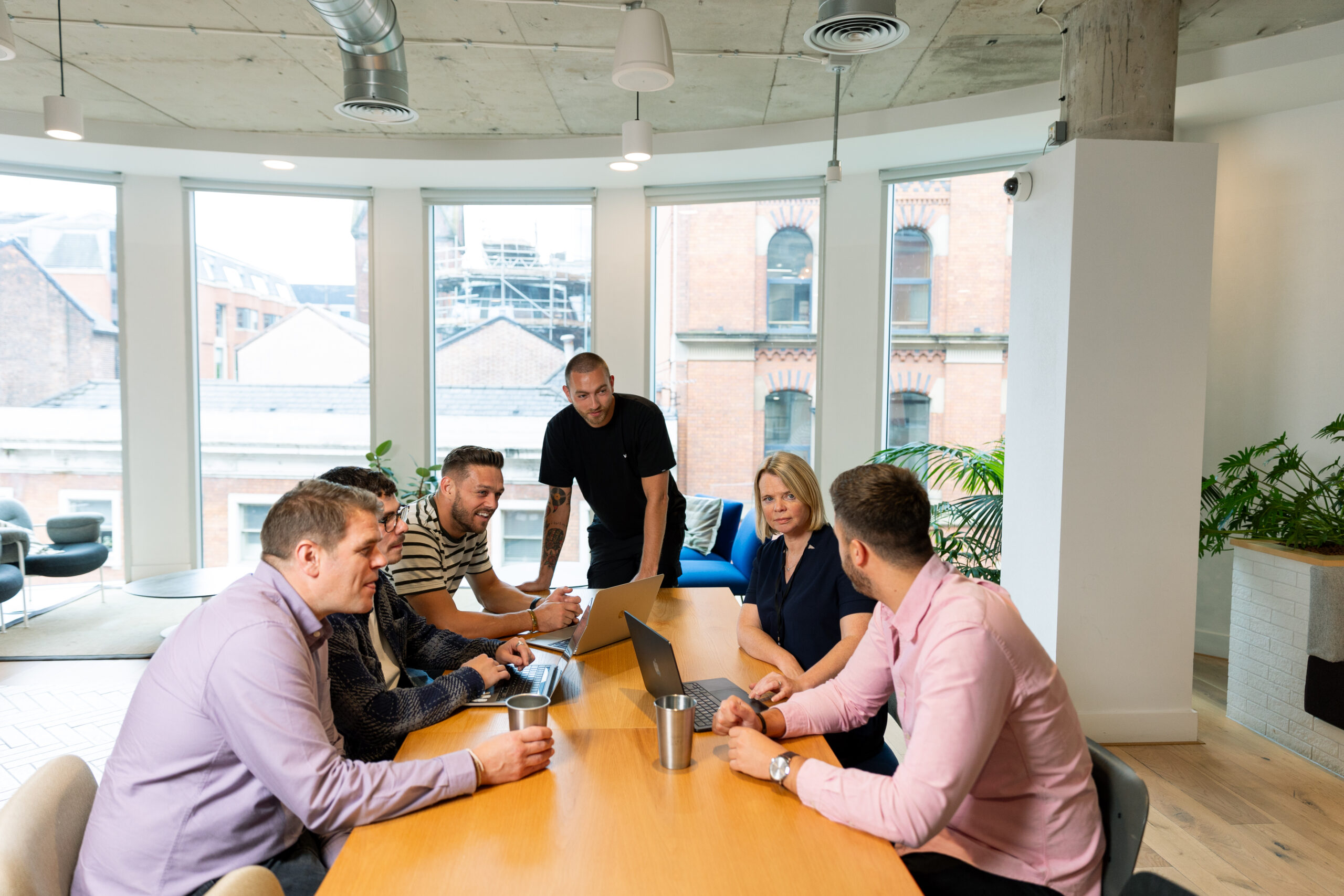 ---
The pressure on Consumer Goods retail, caused (in part) by Brexit is undeniable: margins are under pressure and risk aversion is creeping in, all inevitably leading to one thing – downwards pressure on budgets. The need to commercially prove ROI has just stepped up another gear, as marketing, research and innovation budgets are often a) the first and easiest to be cut or challenged because b) they are the hardest areas where ROI can be proven.
Here are 5 steps you can take now to protect your position, save money and prove ROI.
5 Steps to Save Money and Prove ROI
1. Routinely Audit & Update Your Methodology
Behavioural science continues to generate a huge amount of interest in FMCG and it's with good reason. According to the scientists, 95% of decisions are unconscious when it comes to making low consideration purchase decisions. Traditional market research and focus groups can cost £000s and no longer stand up to commercial scrutiny. Ask yourself whether your current research and testing methods are truly giving you the statistically robust intelligence that your commercial teams and stakeholders need and will trust.
2. Streamline Into A Minimum Viable Process
It can be hugely expensive to get new products to market and few (if any) businesses truly take the full cost into account. Take proactive steps to map out your current process and departmental interdependencies, identifying areas where efficiencies can be made and cutting out anything that doesn't translate into achieving a direct link to commercial improvements in performance. It may be that you can lead the march on achieving efficiencies instead of waiting for the axe to fall simplistically on your R&D budget.
3. Seek Out Incremental Marginal Gains
We have never had so much access to data, but is it the right and most useful data? We still don't understand what it is that triggers a response in consumers to put a product in their basket (or not) at the critical moment of truth AND in the context of the shop. Is it the price, name, messaging, ingredients, health benefits, branding, packaging? How do each of these work together? Sweat the small stuff and look at every component that makes up your proposition. Ensure that you place as much focus on your existing lines, as well as what's currently in your innovation pipeline. It's more likely that multiple marginal gains achieved over time will be your saviour versus one big bet on a new innovation.
4. Iterative & Agile Validation
Don't wait for your concept to become a reality before it is validated with consumers, so that you can predict what impact each and every component change will have on sales and the bottom line. Make sure that you validate every potential change (using your revised testing methods developed in Step 1) with consumers, shoppers and your feasibility teams before proceeding through (as well as during) the more expensive stages of your product development process.
5. Embrace Technology To Increase Efficiency & Effectiveness
There are hundreds of tools (e.g. Feedly) that can be set up simply (and cheaply) to do the heavy grunt work of seeking out and sifting through insights to fire your innovation pipeline, whether it's scraping social media for trends or pulling in multiple blog feeds from across the world into a simple dashboard, without you having to leave the office or engage in expensive field research.
Moreover, the advertising and digital media industry has been using split testing to test 100s of 1000s of variables in creative work to optimise media effectiveness for the best part of a decade. The barriers to entry are pretty low, too, from a budget perspective. These can be tested both in and out of market.
VYPR works very much in the same way. We use data, Behavioural science and technology to help retailers and private label manufacturers cost-effectively test the 1000s of variables that make up every product with consumers, delivering fast, statistically robust consumer intelligence to enhance, accelerate and predict existing/new product processes and market performance; all by unlocking our understanding of those unconscious drivers of product performance.
Get To Better Products, Faster
Ask anything of the Vypr community, made up of 60,000+ representative UK consumers, available 24/7 via the VYPR app and website. Sit back and watch the results as they come in. VYPR makes rapid prototyping a reality, enabling suppliers and retailers to quickly validate unlimited hypotheses throughout the innovation process, from early-stage product development to prelaunch refinement. Our geo-fencing technology enables consumers to answer questions live, during their shopping missions in store and at fixture.