Discover more about an
Advanced

Licence.

Recommended for UK focused large organisations with multiple users.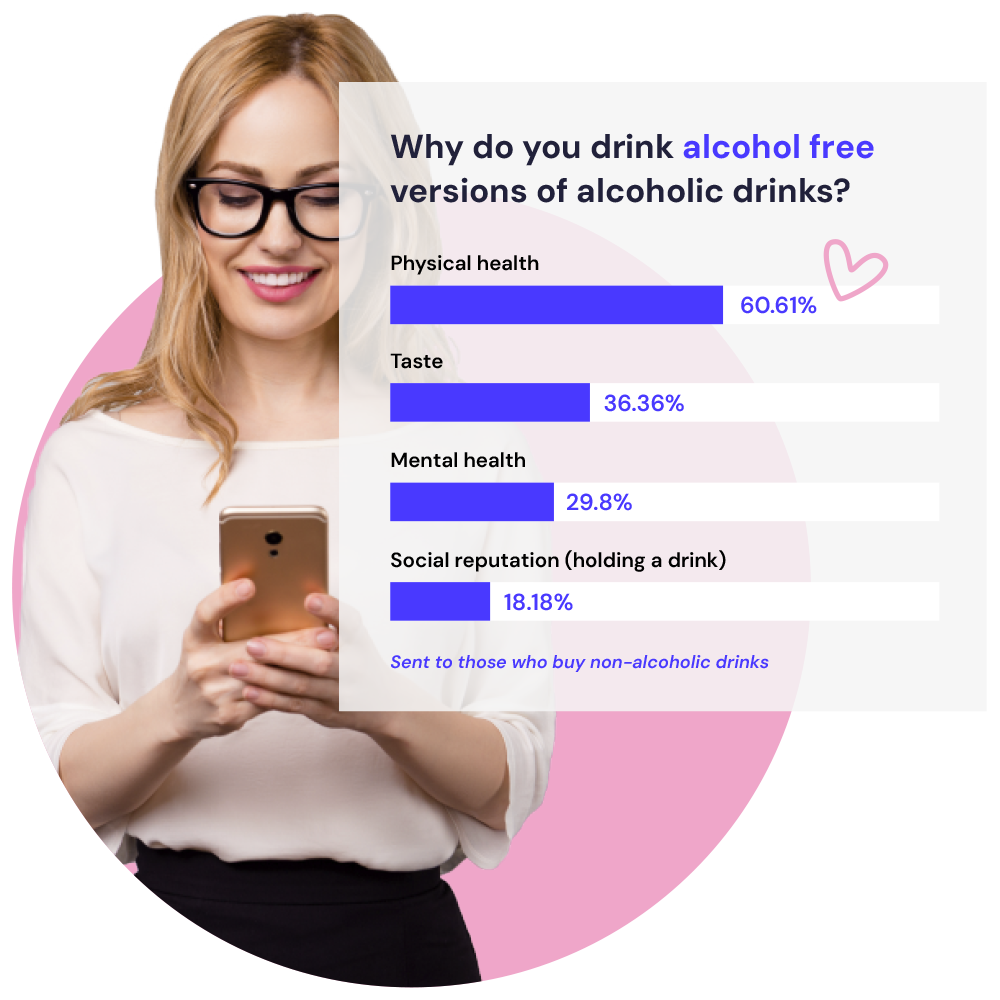 What you get with the Advanced Licence
Full product functionality, including video.
One to one customer support and account management with expert team.
46 standard public demographics.
12 bespoke private demographics.
Estimated 21 – 40 questions pcm.
1 Brand Tracker report
Recommended for medium / large businesses.
Operating in multiple categories in the UK.
Larger teams, with multiple functional users.
Why Vypr?
Vypr is the world's leading product intelligence platform that enables businesses to rapidly understand changing consumer behaviour through fast cost-effective consumer insight. Join 100's of customer using Vypr to deliver winning products today.