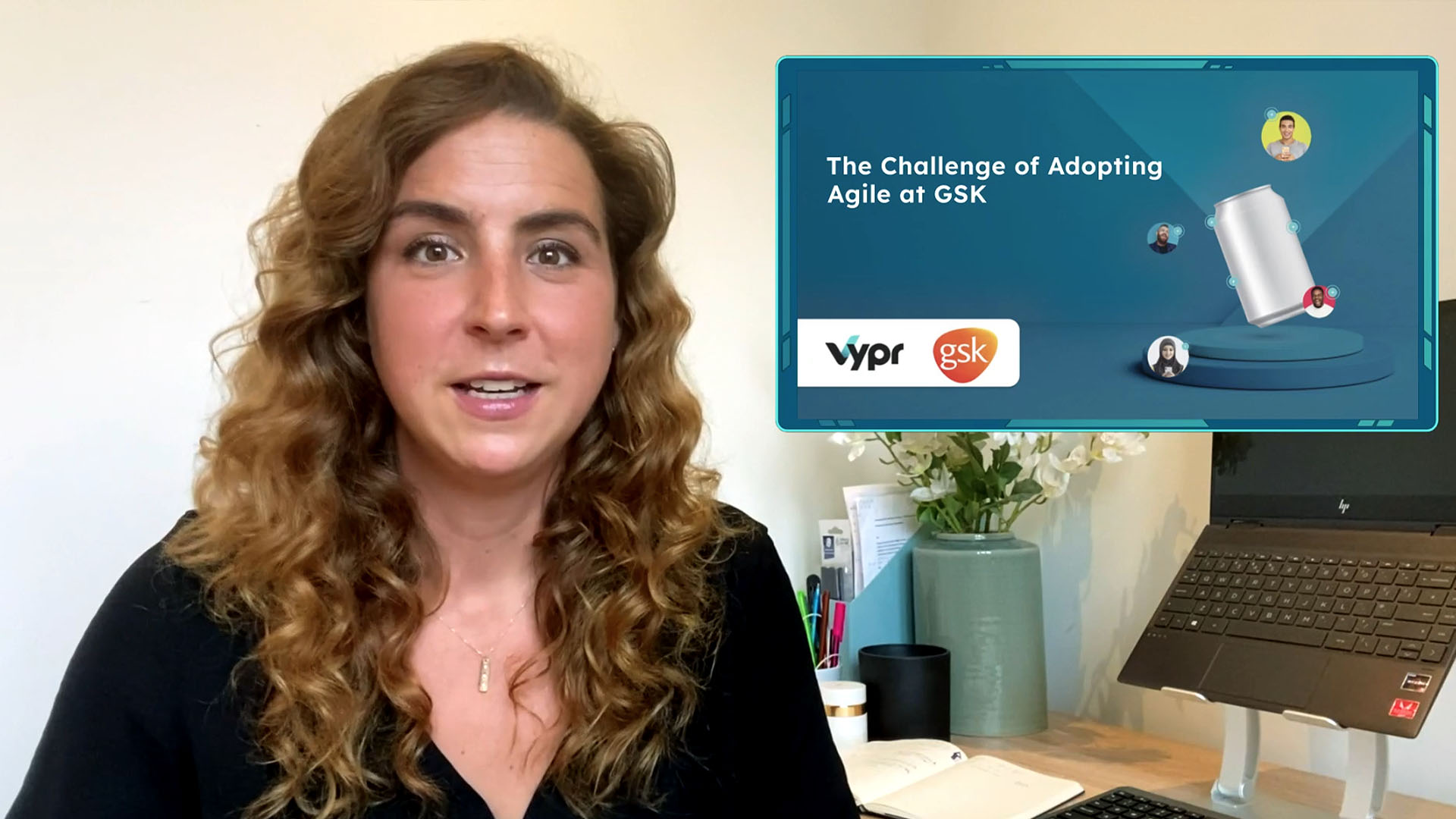 The Challenge of Adopting
Agile

at GSK

Ellie Woods from GSK discusses 'The Challenge of Adopting Agile at GSK'.
What you will learn?
Presented by Ellie Woods, Senior Consumer Scientist at GSK, you will learn the following:
Why Agile is a major focus and commitment at GSK.
The most challenging steps in making a change to Agile.
How GSK overcame the challenge with specialist assistance.
Who is the webinar for?
Anyone who works in the Retail, Manufacturing or Consumer Good sector looking to:
Make the transition to an Agile approach.
Learn how to become more sustainable
Take the guesswork out of Innovation.
Meet the Host
Ellie Woods is a Senior Consumer Scientist at GSK and is an advocate for the principles of Agile Innovation.
"At GSK Consumer Healthcare, we have a huge shake-up in the way we innovate approaching, as we de-merge from the pharma side of the business. This creates an opportunity to work with, and benefit from a more agile approach to consumer insights that previously had been unexplored. With our NewCo brand purpose of "delivering better everyday health with humanity" the consumer voice has never been more important or more relevant."