Where do HFSS Restrictions Currently Stand?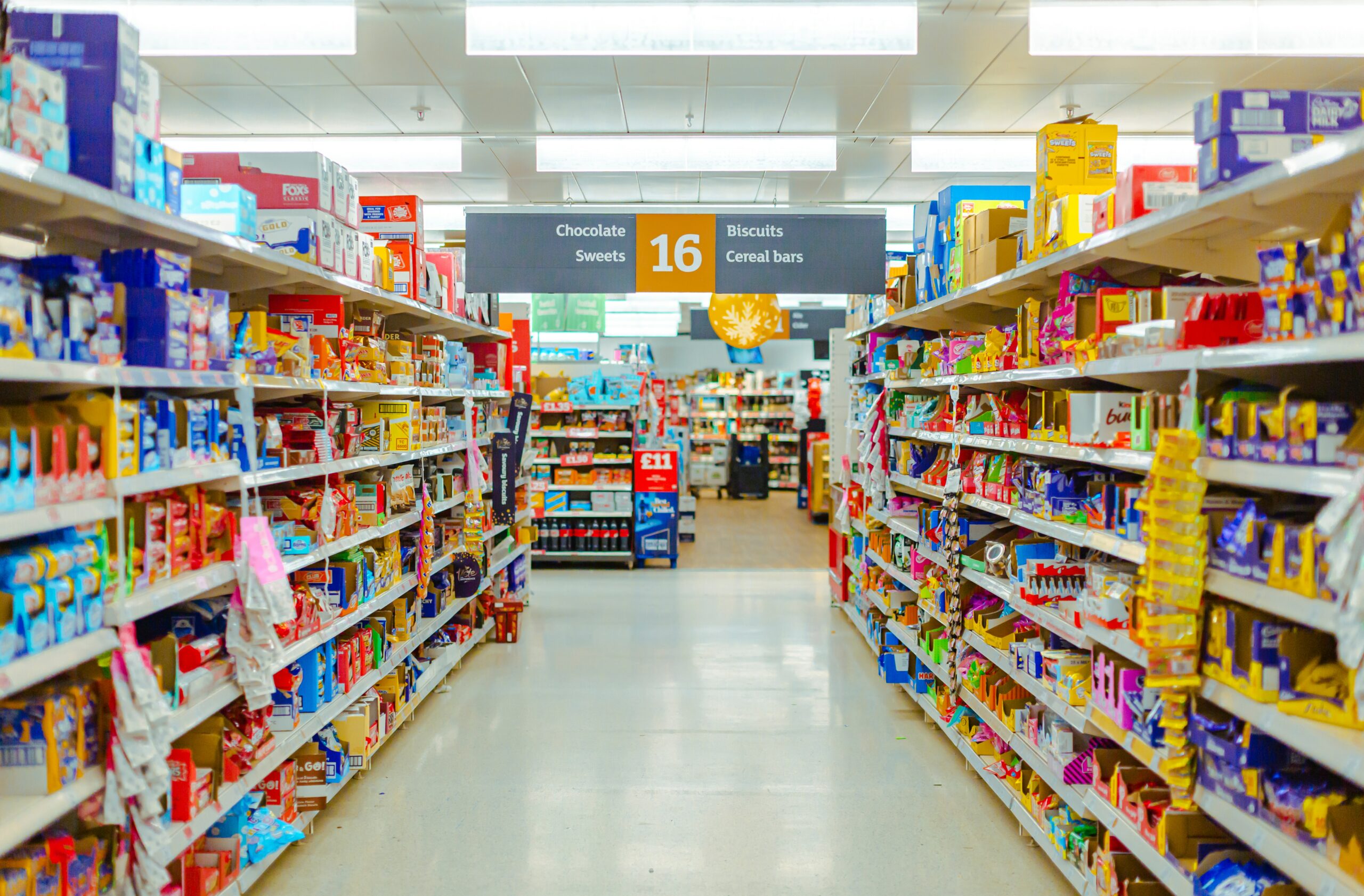 ---
Where do HFSS restrictions currently stand?
To combat rising obesity rates in the UK, the Government has decided to impose legislation restricting advertising of foods high in fat, salt and sugar (HFSS) from October 2022. As of May 2022, there have been some changes to the restrictions due to objections in the face of the cost of living crisis.
This article will take you through what you need to know on where matters currently stand.
What are the HFSS restrictions, and why do they exist?
The COVID-19 pandemic brought to light the harmful impacts being overweight or obese can have on a person's health, leading to the Government's plan of placing restrictions on the promotion of HFSS foods that contribute to obesity.
Through restrictions, the Government wants to support families to make healthier changes, by nudging retailers and manufacturers to change and promote healthier choices of food free-from or with lower HFSS.
What qualifies as HFSS?
If a food product is in one of the below listed categories, and scores a 4 or more on the '2004 to 2005 Nutrient Profiling Model (NPM)' it will be classified as HFSS and promotional restrictions will apply. For drink products a score of 1 or more classifies as HFSS.
Categories:
Restrictions apply to prepacked HFSS products in;
Soft drinks
Cakes, chocolate confectionery, sugar confectionery
Ice cream
'Morning goods' (e.g. pastries)
Puddings
Sweet biscuits
Breakfast cereals
Yoghurts
Milk-based / juice-based drinks with added sugar
Pizza
Ready meals
Meal centres, including breaded and battered products (e.g. curries, chicken nuggets, breaded chicken/fish)
Crisps and savoury snacks
Chips and equivalent potato products
What are the changes to the legislation?
There are two main restrictions, detailed below.
The first restriction is still going ahead in October 2022, but the second has been delayed.
Restrictions on featuring HFSS goods in key sales locations (e.g. store entrances, checkouts, and aisle ends), both in-store and online– still going ahead in October 2022
More importantly, a ban on multibuy promotions for HFSS foods – specifically volume offers including '3 for 2's and 'buy one get one free' offers – which has been delayed for a year
(Non-volume offers will still be allowed, such as 'half price', or a certain percentage off)
There are some exemptions for specific retailers; location restrictions won't apply to specialist shops that only sell one category of food product, such as sweet shops, and volume-price restrictions won't apply to small businesses with fewer than 50 employees.
What does this mean for the Food and Drink sector?
All in all, the restrictions summarised above mean that even in the face of the delays to the legislation, retailers and manufacturers will need to change, sooner or later.
Retailers will need to think about the best way to maximise product sales using non-volume offers and innovative display ideas, and also encourage healthier purchases.
More importantly, manufacturers will need to either; make changes to products to ensure they can maintain success on shop shelves, figure out how to best optimise their price and promotional strategies, or more importantly, innovate to create new offerings to ensure they don't get left behind by the rising trend of healthier eating.
The HFSS restrictions are coming, and a delay to part of them means slightly more time to get prepared, but the faster companies adapt, the better the chance of success. Though there are a lot of unknowns for both consumers and businesses, an increased focus on healthy eating is a certainty that will only rise in future.
Innovation will be a key driving force for success, as the legislation brings about tons of opportunity to get ahead by bringing unique products to market, that deliver on taste whilst being HFSS compliant.
Vypr can help you navigate the challenges and opportunities posed by the HFSS legislation, and make innovation a successful and profitable venture through Innovation Intelligence by putting you in touch with your consumers. Get in touch with us to find out how.