Three Innovative Ways to Use VyPops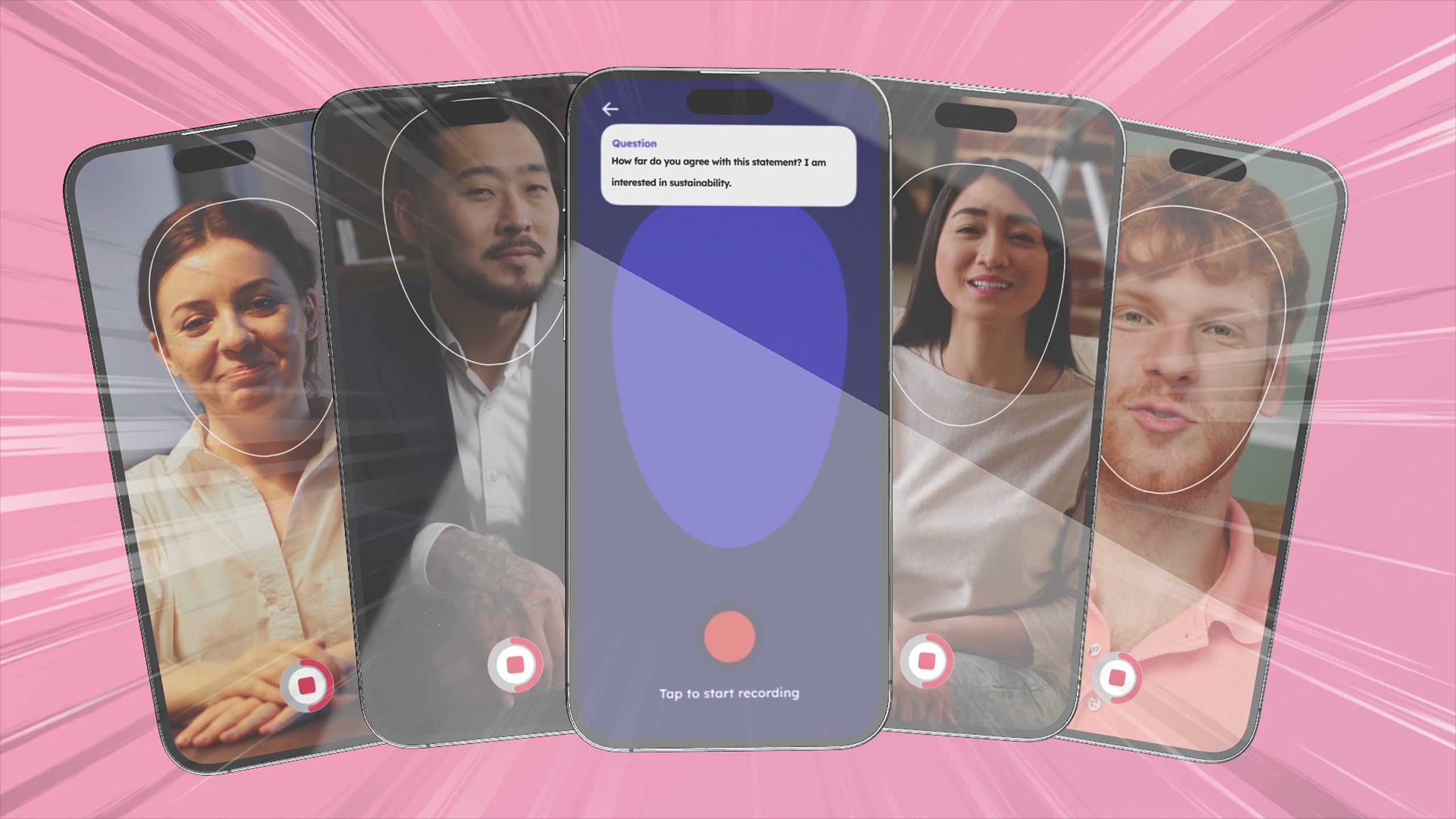 ---
VyPops are video questions ('steers') that allow consumers to respond with video to any given question. With every VyPop steer you will receive 15 high quality moderated videoresponses.
But let's be honest, being able to ask 'anything' can be quite daunting when you want to get the best insight.
This article explores three innovative ways you can use VyPops. Let's take a look.
1. Ask the consumer to show you something
Example questions:
Please show us the herbs and spices you have in your cupboard
Show us your favourite outfit and explain why
[As part of a follow on] You said you're making a stir fry. Show us the ingredients you plan to use and explain why.
Benefit: You gain valuable insights into consumer preferences, product usage patterns, storage methods, and factors influencing their buying decisions. This deeper understanding enables you to better cater to their needs and preferences. It can help bring internal reports to life and back up your story.
2. To understand macro trends in the market
Example questions:
Please tell us about the challenges facing you as a grocery shopper at the moment
What expenses are you most worried about?
How have your travel habits changed compared to this time last year and why?
Benefit: Using VyPops for macro trends helps to highlight the challenges facing shoppers, connecting these issues to real-life experiences. This humanises the difficulties consumers face, providing understanding of these challenges.
3. Ask what they really think about your product/brand
Example questions:
What are your thoughts on [brand or product]?
What is your favourite product from [brand]?
What would you like to see more of from [brand or product]?
Benefit: Gathering what consumers think about a brand deepens our understanding of their emotional connections. It also demonstrates brand affinity to customers like retailers, adding value to insights and presentations.
These are just three ways you can use VyPops for video insights. There are many others, including this case study from M&S. They used VyPops for their insight trends report which helped plan their 3 to 5 year innovation pipeline.
VyPops is an efficient tool that allows you to gain deeper insights into consumer'sperspectives in an agile manner. With a range of applications across industries and categories, it helps you visualise changing behaviours and trends. The ease of use, granular targeting, and rich qualitative feedback make it invaluable.
If you would like further advice on using VyPops or would like to add them to your licence, please contact your Customer Growth Partner.