Vypr Research Featured in Leading FMCG Publications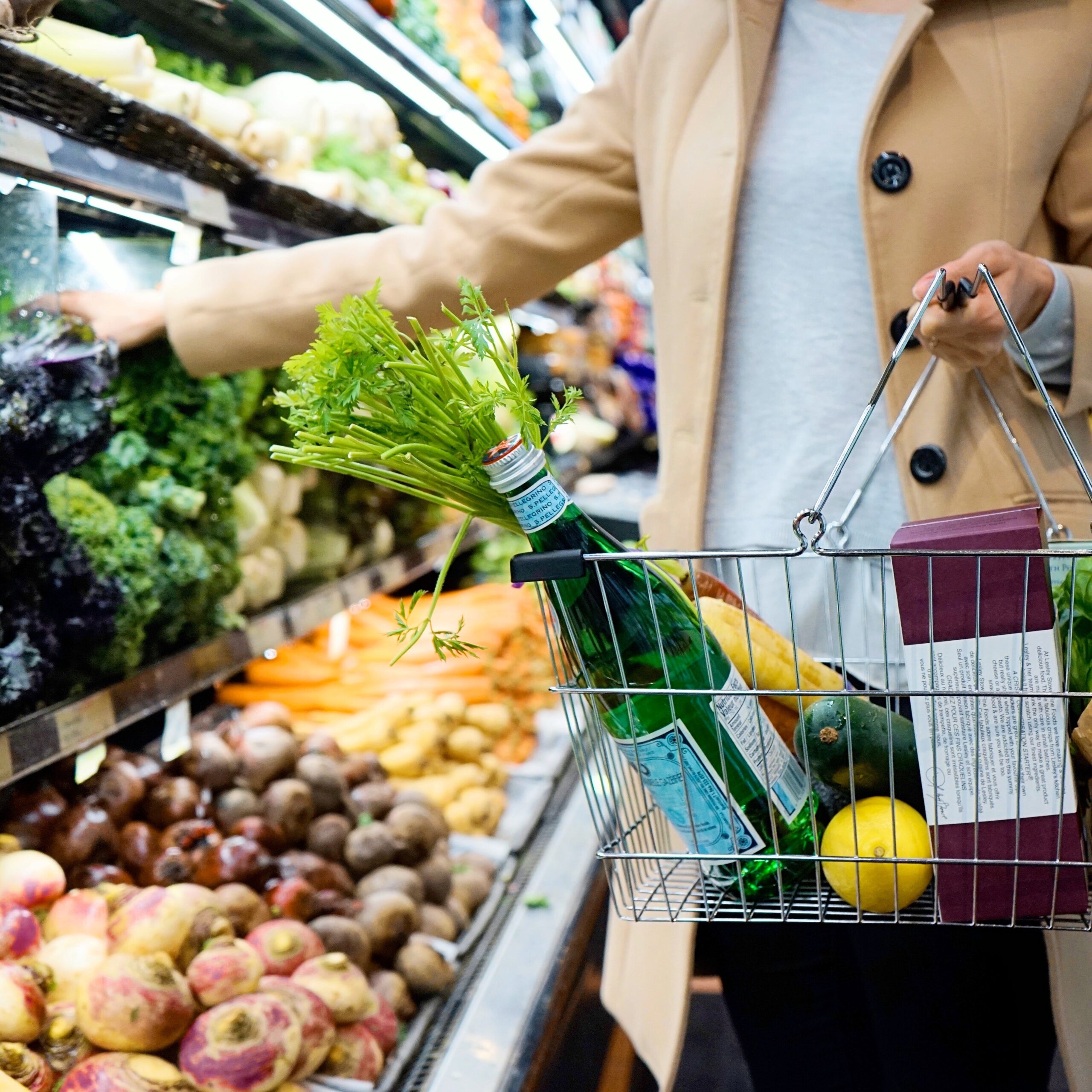 ---
Vypr's research was recently featured in leading publications of grocery and FMCG industry news.
Our insights around upcoming HFSS (high fat, salt, and sugar) restrictions feature in the following publications:
What are the HFSS restrictions?
The UK government's proposed HFSS legislation is twofold – there will be restrictions on in-store placement of HFSS products, as well as restrictions on volume promotions on these products.
The legislation has come about due to a major focus on reducing rising obesity rates in the UK, by helping to move the nation towards a healthier diet.
Some of the highlights
We used the Vypr platform to discover consumer thoughts around the restrictions. Some highlights were:
About 89% of consumers said they would still buy sweets/chocolate even if there were bans on volume promotions
However most (71%) said reducing fat salt and sugar in products is a good idea and support this, as long as prices stay low
Along the above line, affordability was a bigger barrier than taste when it comes to making healthier food choices
Appetite for HFSS foods does remain, but consumers are increasingly aware of the importance of making healthier choices, and want to see changes moving forward.
These insights paint a clear picture…
"As confusing as recent policy decisions may appear, a clear picture is emerging – innovation will be the driving force of success amidst a constantly shifting environment." – Ben Davies, Vypr Founder